Sellout
reviewed by Russ Breimeier

Copyright Christianity Today International

2006

1 Jun

COMMENTS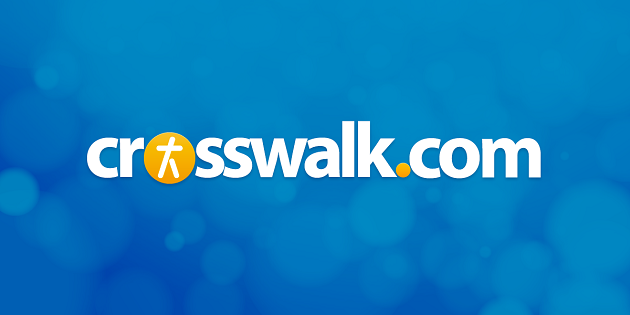 Sounds like … the sort of buoyant guitar-driven pop/rock that characterizes Steven Curtis Chapman, Warren Barfield, and Geoff Moore, with some adult contemporary reminiscent of 4Him and NewSong
At a glance … Matthew West's re-released independent debut doesn't quite measure up to his latest work for obvious reasons, but it's nevertheless good enough for fans looking for more of his catchy pop/rock style
Track Listing
This Ordinary Life
Sellout
Love Has No Walls
Mr. James
Open Wide My Heart
Be Strong
Stand
Heart of Every Man
Forever and Beyond
Just Like You
He's settled so naturally into today's Christian pop/rock scene, it's easy to lose sight that only five years ago, Matthew West was still a developing artist writing for others. Of course, that all changed with 2003's Happy and its associated radio hits, followed by 2005's more impressive follow-up History. But the singer/songwriter first drew attention with his 2002 independent debut, from which he still performs songs in concert. In light of West's success, Universal South has re-released Sellout for his growing fan base.
Recorded just a couple years apart and both helmed by producer Jason Houser with guitarist Kenny Greenberg (Ashley Cleveland), it's little surprise that Sellout closely resembles Happy, though the mix occasionally belies the independent budget of the former. West has shown a tendency to rely on formulaic CCM, demonstrated here with predictable AC balladry ("Open Wide My Heart," "Forever and Beyond") reminiscent of Wayne Watson and 4Him. Using various Bible characters as a source of encouragement, the more upbeat "Be Strong" is routine adult contemporary resembling Geoff Moore and NewSong, while "Stand" is an acceptable-but-obvious bid for a See You at the Pole theme song.
Still, West thrives when it comes to energetic pop/rock with liberal helpings of playful hooks and shout-along choruses. Super catchy tracks like "This Ordinary Life" and "Just Like You" work about as well as recent hits by Steven Curtis Chapman and Warren Barfield. The title track is almost melodramatic in its quirky play on words about surrendering to Jesus, while "Love Has No Walls" displays an appropriately soulful bent to show the church is more than a building. Astute radio listeners may also recognize "Heart of Every Man" as a single popularized by Gabriel's Harp in 2000.
Sellout isn't quite as good as Happy and History, but it's good enough for fans, showing why labels were first interested in signing West while also proving how much he's improved since then.
Copyright © Christian Music Today. Click for reprint information.