Shine
reviewed by Christa Banister

Copyright Christianity Today International

2008

1 May

COMMENTS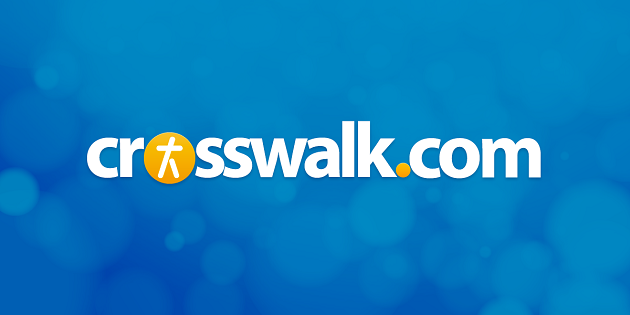 Sounds like … congregational-friendly worship that's reminiscent of Matt Redman, Coldplay, Death Cab for Cutie, and Delirious.
At a glance … intricate, soaring melodies and vivid lyrical insights make Brown's praise songs shine
Track Listing
Shine
Glorious
You Reign
It's Your Love
Faithful
Sing
Great I Am
Hallelujah
Breaking Me
Under Your Wings
Nothing
Although music has always been a part of Bryan Brown's life—particularly the hypnotic vibe of The Beatles' White Album—becoming a worship leader was about the last career he was planning on. In fact, he's the first to admit that he was merely going through the motions in church early on.
All that changed after a stranger approached him and insisted he was going to become a worship leader. "For some reason it really bothered me when she said that," Brown recalls. "I remember thinking, 'That woman is out of her mind. I'll never do that. I don't even like worship music.'"
Brown quickly changed his tune, however, with one particularly vivid dream about Christ's return. "I felt as if my heart was turned inside out," Brown says. "Before that night, all I ever wanted to do was drink, mess around with drugs, waste time with my friends and basically live an existence seemingly independent from God. After that dream, all I wanted was Jesus. I wanted to talk about him, read about him, and live everyday with him."
Brown's newfound faith led him back to church, and eventually, learning everything he could by working alongside a local worship leader. His passion for praise has led him to serving as a worship leader at three different congregations over the past seven years. Currently a leader at West End Community Church in Nashville, Brown's passion for writing songs the church can sing is clearly evident on Shine.
Kicking off the album in memorable fashion, the title track effectively sets the tone with a vibrant call to worship. Melodic and dreamy with that airy, atmospheric vibe of a Coldplay song, the lyrics plead for God to "awaken me up from this sleep." Then without missing a beat, "Shine" seamlessly transitions into "Glorious," a straightforward expression of praise that shimmers with ambient guitars and Brown's expressive vocals. Though he grew up in Missouri, his vocals sound imported straight from the U.K. with a hint of Death Cab for Cutie's Ben Gibbard's rich tenor.
Lyrically, it's no surprise to learn that Brown has been profoundly influenced by Matt Redman's work. The majority of Brown's songwriting sound like the best songs that Redman hasn't written, namely the nature-infused strains of "Faithful" and "Breaking Me," an urgent reminder of how incomplete our faith is without God's daily intervention.
This mix of lush musicianship and poetic reflections of worship ultimately make Brown's music dynamic and compelling. For someone who didn't even want to pursue worship in the first place, he delivers it extremely well—another reminder that God can use us in places where we least expect.
For more information about Bryan Brown, visit www.bryanbrownmusic.com.
© Christa Banister, subject to licensing agreement with Christianity Today International. All rights reserved. Click for reprint information.