Shine - Do It Right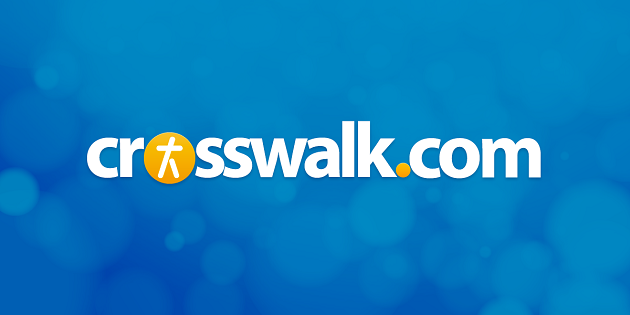 "...let your light shine before men
that they may see...
and praise your Father in heaven."
(Matthew 5:16)
"That's such a picture of what we do in SHINEMK," says Loretta, member of the savvy, all-female pop band from Milton Keynes, UK who bases their ministry upon this scripture. From compassion to commitment, from humor to creativity, each member of the group plays a significant role in making SHINEMK the "light" they were called to be. Making a childhood dream come true, Natasha, Hanne, Loretta, and Nicola have already influenced many young people, by example and through their ministry, to turn their eyes upon Jesus.
Diving right into the heart of secondary schools in the UK, SHINEMK focuses on winning the hearts of one of the largest youth populations in the area. Through weekly ministries filled with morning assemblies, lunchtime and evening concerts, and one-on-one witnessing, SHINEMK offers friendship and the Truth in a non-threatening way. "Kids have to know that we care about them," says Natasha. "We can't just burst in and say, 'We're a band...bye!' They have to trust us." Later, the girls not only make follow-up visits, plugging each student into a local church, but they also conduct follow-up courses over a six-week period, extending the individual relationships and accountability that lead so many of the youth to become "disciples of Christ."
for complete bio - click here!
Mission 2000
SHINEMK is desperate to see lives changed forever.
"We, like any other band, can't achieve this, but we do want to direct others,
through our music and ministry, to the one who can."



Natasha Andrews
* From Milton Keynes, UK
* Happily married to husband Gareth
* Famous for being late
* Likes chocolate, dalmations
* Tash says:
"I've always wanted to work with music and singing, but also to tell people about what I feel is the coolest thing in my life - God. SHINE is a great opportunity to do that."
Click to listen to a clip of
"Do It Right"
Hanne Pettersen
* From Oslo, Norway
* Famous for speaking lots of languages, including "dog"
* Likes dogs, shopping, snow boarding
* Hanne says:
"Being a Christian has changed my life forever, definitely for the better. I feel I have so much I want to pass on to teens about God and how great He is."
Click to hear a clip of
"More Than Words Can Say"
Loretta Andrews
* From Milton Keynes, UK
* Famous for sleeping with her eyes open
* Likes food, animals, the sky
* Formerly sang with World Wide Message Tribe
* Lor says:
"Nothing excites me more than seeing young people's lives changed by God. To be a part of that is amazing."
Click to hear a clip of
"Higher Love"
Nicola Rodgers
* From Northampton (originally Bamsley), UK
* Famous for laughing (when she shouldn't)
* Likes laughing, dogs, chocolate mousse
* Nic says:
"I get so excited about working in the schools! I hope our music and teaching really inspire kids, as well as give them a clearer idea of God."
Click to hear a clip of
"Lifted"
Click here
for more pics of SHINEmk!
Pick up a FREE cassette sampler of SHINEmk at participating Christian retailers!