Shout! Live
Reviewed by Andree Farias

Copyright Christianity Today International

2009

28 Apr

COMMENTS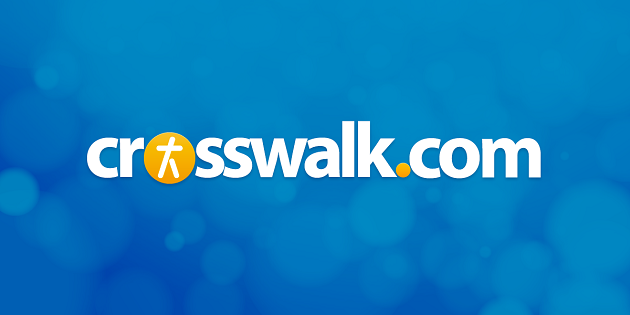 Sounds like … Bruce Springsteen's Seeger Sessions band backing up a white guy doing his best James Brown impression, New Orleans style.
At a glance … Despite being a glorified bootleg, Shout! Live is a front-row example of why Mike Farris has become one of music's most acclaimed and exciting live performers.
Track Listing
Silas Intro / Precious Lord, Take My Hand
Selah! Selah!
Oh, Mary Don't You Weep
Sit Down Servant
Streets of Galilee
Regina's Tambourine
Devil Don't Sleep
Good News
Will the Circle Be Unbroken
Can't No Grave Hold My Body Down
Dig a Little Deeper (feat. The McCrary Sisters)
Take Me (I'll Take You There)
I'm Gonna Get There
Let's get this out of the way early: Mike Farris could easily out shout a gospel choir if he wanted to. When it comes to shoutin', the brother doesn't play.
That soul is only part of what made 2007's caterwauling Salvation in Lights a hit with critics and some of Nashville's biggest tastemakers. Not one to do things modestly, Farris is the type that goes all out—his grand fusion of gospel, Dixieland, blues, and rock 'n' roll has made him one of the most buzzed-about performers (especially live) of the last two years.
Those who doubted Farris could pull off replicating the big-band sound of Salvation in Lights on stage can rest assured: Shout! Live is every bit as huge as that disc—and then some. Culled from four performances at Nashville's Station Inn, the project is a testament to what really goes down when Farris and his dozens of on-stage collaborators get together.
Like when Bruce Springsteen called on the larger-than-life Seeger Sessions band, Farris has a posse of his own, the Roseland Rhythm Revue, a horn-dominant aggregate that does Dixieland so well they could've easily backed up the Blind Boys of Alabama on their phenomenal Down in New Orleans release.
The joyful noise is nonstop from top to bottom. Where Springsteen's big-band hoedown was temporary, maybe even whimsical, Farris seems to thrive on hootenannies—Shout! Live doesn't really let up until halfway through the program. It is then, in the heat of the bluesy, sultry "Devil Don't Sleep," that Shout! Live finally gets a chance to catch its breath, only to kick it up a notch again through the duration.
Short on nuance, Shout! Live's wall of sound is unfortunately compromised by the quality of the mix. With so many musicians and singers on board—the soulful McCrary Sisters, whose lineage dates back to the famed Fairfield Four, are a force in their own right—it often seems as if the Station Inn's PA system is about to collapse.
For all the fervor and musicianship on display, it's a shame that Shout! Live is essentially a glorified bootleg. It's as if the house engineer let the tape roll and then forgot all about keeping things nice and punchy. When Mavis Staples, a Farris favorite, recorded Hope at the Hideout, the mix was at once monstrous and intimate—you could feel the soul sweating from the songstress' every pore. And her band was only a three-piece.
With Shout! Live, Farris and friends also get hot and heavy, but there's a distance placed between the actors and spectators—the virtuosic exertion is more than appreciable, but somehow it seems like the disc is trying to keep the listener on the sidelines.
Copyright © Christian Music Today. Click for reprint information.