Simplicity Reigns Supreme on Trevor Hall's Latest Chapter
Christa Banister

Crosswalk.com Contributing Writer

2014

2 Sep

COMMENTS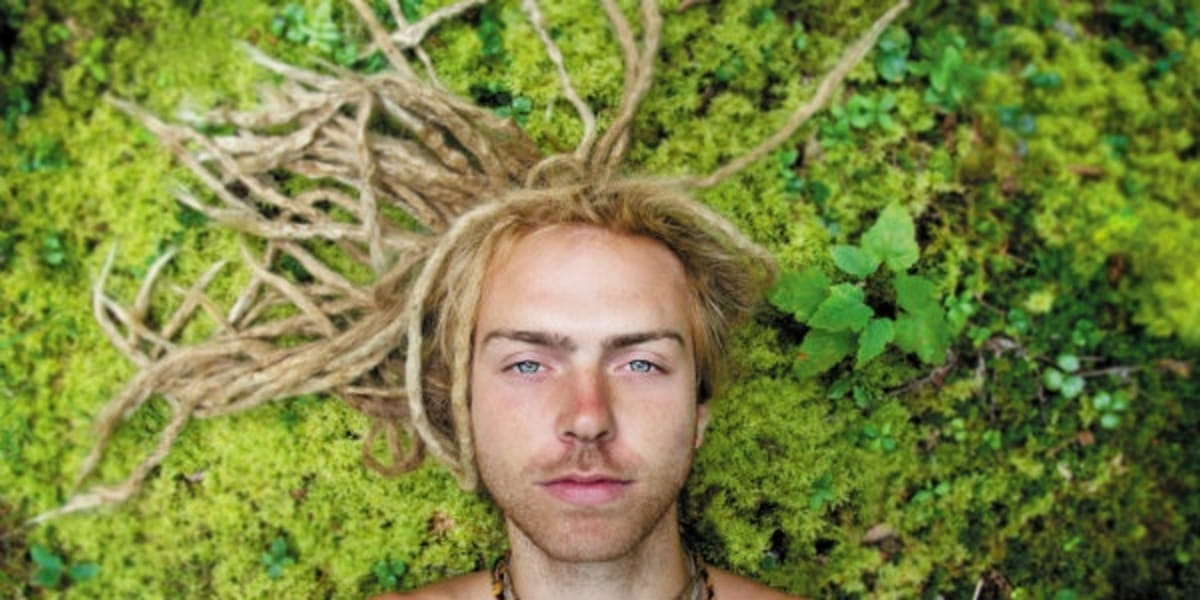 Artist: Trevor Hall
Title: Chapter of the Forest
Label: Vanguard
With his follow-up to 2011's Everything, Everytime, Everywhere, singer/songwriter Trevor Hall officially pulled a Beyoncé. Yes, like the "Crazy in Love" singer did with her self-titled project back in December of last year, Hall's Chapter of the Forest also arrived this summer without warning or pre-release publicity fanfare. And thanks to the excitement of his enthusiastic fanbase (Hall calls them "villagers"), Chapter of the Forest even debuted at #3 on the iTunes singer/songwriter chart, a pretty remarkable feat considering no one knew anything about the album until recently.
Truth be told, however, Hall has always been an artist who does things on his own terms. After his breakout hit "The Lime Tree" was featured on the soundtrack for Shrek the Third, he didn't trade his earthy musical sensibilities (think reggae meets acoustic rock with a distinct world music underbelly) for pop chart success. Instead, he chose to focus on his spiritual life and devotional practices and promptly moved into a traditional Hindu ashram in Southern California.
Unlike his pop music contemporaries, Hall apparently doesn't abide by the principal of striking while the proverbial iron is hot. In fact, the 12 tracks on Chapter of the Forest were written during Hall's year-long sabbatical in India, Nepal, Vermont and Maine. To wit, Hall says the tracks are the result of "deep reflection and spiritual connection," so it's not surprising that the songs have a decidedly stream-of-consciousness feel.
When talking about what inspired his songwriting this time around, Hall says, "This album is inspired by simplicity, by the roots of life, and by the beauty that one finds in solitude and in nature." Describing Chapter of the Forest as something "purely from his heart," he adds that, "I'm more excited than ever before due to the fact that this is the first record that I have done entirely on my own."
While Hall is a practicing Buddhist, the stripped-down strains of "Holy Country," "The Promised Land" and "Wish Man" have more of a universal feel. They're the sorts of songs that are open to lyrical interpretation and could mean practically anything to anyone.
Without the usual bells and whistles and traditional melody structure, the songs of Chapter of the Forest have a meditative feel. Further underscoring this reflective nature are Hall's warm, welcoming vocals that complement the album's sparse accompaniment.
No doubt, an album like Chapter of the Forest won't necessarily be everyone's cup of tea. Anyone hoping for something more straightforward—and a little less bohemian—probably won't find much to connect with. But for those who enjoy learning about where other people are coming from spiritually or are simply in the mood for something different, there's no shortage of intrigue found in Chapter of the Forest.
*Published 9/2/2014