Sleepwalkers
reviewed by Russ Breimeier

Copyright Christianity Today International

2006

1 Oct

COMMENTS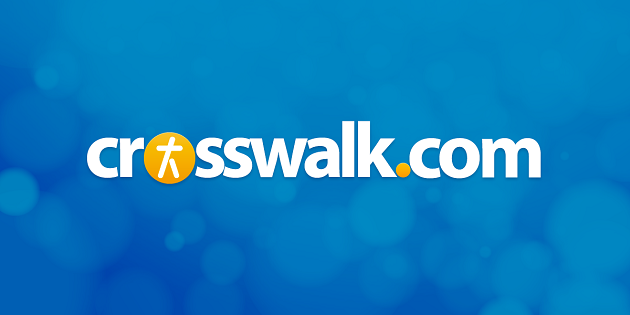 Sounds like … an amalgamation of Coldplay, Starfield, The Fray, Leeland, Keane, and By the Tree, offering worshipful pop/rock that relies on piano as much as guitar
At a glance … too much of Spur58's debut resorts to generic modern worship in sound and lyric, though there are some inspired highlights that are strong enough to counterbalance such weaknesses
Track Listing
Always Been There
Starting to See
Ready to Love
Sleepwalkers
The Wonderful
Save the Day
Sustaining Me
Calling You
Kyle's Lament
I Am Yours
All to My God
Start Over
What a strange name Spur58 has (taken from a street in their Houston hometown), and a weird album cover to boot (two resting sloths, one with an open human eye added through Photoshop). Yet you'd be correct in guessing that the title to their national debut Sleepwalkers simply refers to waking up to reality through Jesus. Turns out this combination of the obscure and the obvious carries into their music as well.
To their credit, Spur58 makes some genuine attempts at crafting a fresher sound than their rock-worship peers. With sharp production by Paul Mills (Jason Morant, Lincoln Brewster), and a soft vocal by Aaron Ivey that effortlessly slides into falsetto, the band relies just as much on piano and psychedelic string arrangements as guitars and breathy harmonies, evoking the catchy artsy style of Coldplay, Leeland, and The Fray.
Thus, an exciting alt-rock shimmer elevates the clunky worship lyrics of "The Wonderful." The title track is infused with energy not dissimilar from Tree63 or The Killers, and "Save the Day" benefits from an irresistibly sugary Brit-pop arrangement. "Kyle's Lament" is particularly weighty and dramatic in its sorrowful heart's cry to the Lord, and the gorgeous finale "Start Over" is almost worth the price of the CD itself with a soaring atmosphere resembling Sigur Ros or Mute Math.
Sadly, their musical strengths aren't typically matched with interesting lyrics, relying on blandly worshipful sentiments like "You sustain me, your love keeps me/Everything I have is yours alone" or "I'm starting to see that you are beautiful/And the kind of love I need." Tracks such as "Calling You" and "I Am Yours" are about as generic modern worship as you'll find these days, and the mesmerizing sound of "All to My God and King" is undermined by dull repetition. Spur58 seems to sleepwalk through too much of their album, but the highlights are strong enough to counterbalance it.
Copyright © Christian Music Today. Click for reprint information.