Snazzy
reviewed by Russ Breimeier

Copyright Christianity Today International

2007

1 Oct

COMMENTS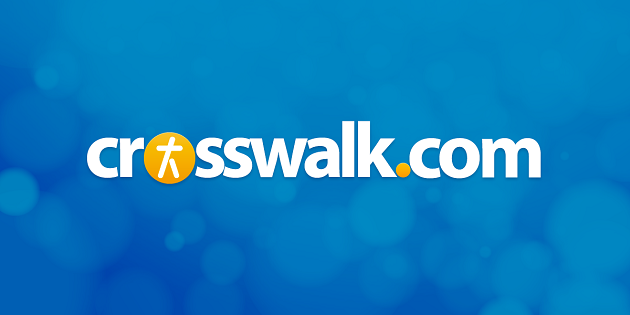 Sounds like … a cappella pop harmonies occasionally accompanied by guitars and synths, like Rockappella or The Nylons teaming up with Petra, tobyMac, and VeggieTales
At a glance … previous kids' albums from Go Fish were more inventive and clever, but parents will still be pleased that Snazzy appeals to its target audience
Track Listing
Snazzy
Stories
Superhero
Bible Book Bop
Gotta Move
Just Rock (intro)
American Kid
Saved
Love Like This
Itsy Bitsy Spider
Hit the Drum
The Mom Song
Jammies
In a market dominated by lullabies and sing-a-longs, parents crave original children's music that's fun and original, not annoying. Hence why Go Fish's new motto makes Moms and Dads smile: "Great music for kids that won't drive parents bonkers." And better still if it's biblically based, since cleverly crafted kids' music sticks with you—after 30 years, I still can't get those Music Machine songs out of my head.
A cappella music is generally regarded as a novelty genre, so it was a smart move for Go Fish to switch their focus to kids' music five years ago—the perfect place to combine their goofy antics with their desire to teach biblical truths. However, while these guys perform a cappella over programmed drums in concert, their vocals are accompanied for much of Snazzy, which squelches some of their appeal. "American Kid," for example, pumps up the electric guitars for a warmed-over rocker about family values and patriotism. And depending on parental tastes, some songs on this album may annoy nonetheless, like the VeggieTales-meets-tobyMac feel of "Superhero" or the hip-hop flavored rendition of "Itsy Bitsy Spider."
Snazzy also sounds more rehashed than previous efforts, from the title track's trifling mission statement to the medley of Sunday school favorites ("Stories"), as well as a seemingly derivative ditty listing the books of the Bible ("Bible Book Bop"). You'll get a better sense of the group's wit and originality with two bonus tracks written for MOPS International: "The Mom Song," a fun tribute to mommies/wives everywhere, and "Jammies," a playful and funky rocker about getting ready for bed.
Of course, youngsters will still like Snazzy, and parents will like that. Most children's music offer little more than sing-along versions of Christian and worship hits, so it's refreshing to hear a group offer something specifically written for kids. It's just that Splash, Superstar, and Snooze were clever and inventive enough to appeal to all ages. Snazzy is more for the target demographic—which is fine, but it keeps Go Fish from fully living out their motto this time.
Copyright © Christian Music Today. Click for reprint information.