So in Hindsight the Professional Rapper Isn't There Yet
reviewed by Andree Farias

Copyright Christianity Today International

2004

1 Dec

COMMENTS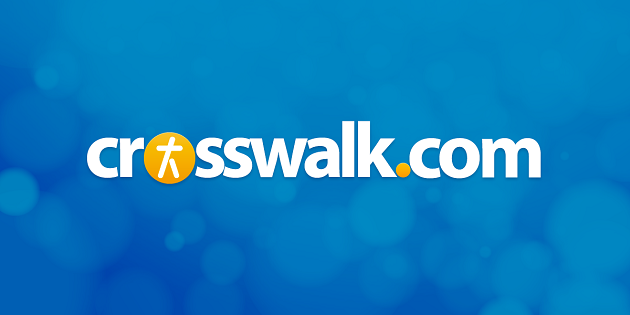 Sounds like … John Reuben's best-loved and most well-known romps in remixed, reformatted fashion
At a glance … this remix project is mostly DJ-focused, which means the retakes will be creative, but they won't necessarily make you want to get down to them
Track Listing
Do Not (Liquid Beats Club Remix)
Divine Inspiration (Elected Official Remix)
Gather In (DJ Form Remix)
Hindsight (Elected Official Remix)
Breathe (Liquid Beats Remix)
Doin' (Liquid Beats Remix)
Move (DJ Form Remix)
Life Is Short (Elected Official Remix)
Do Not (Liquid Beats Smoothed Out Remix)
Gather In (Elected Official Remix)
Life Is Short (DJ Form Remix)
Some wise soul once said a remix is essentially a device that makes a bad song longer, and, on rare occasions, better. While that doesn't necessarily hold true for John Reuben—his songs, after all, do carry a bit more substance than the umpteenth remix of Britney Spears' "Boys"—he does have a knack for being silly and self-indulgent to the point of making one want to throw stuff at the stereo.
Neither jiggy nor conclusively danceable, So in Hindsight … makes the mistake of being more about the remixer than the remix itself. Beatmeisters Liquid Beats, Elected Official, and DJ Form get the party started well with their on-point, dance floor-ready ready remixes of "Do Not," "Divine Inspiration," and "Gather In"—all cuts from Reuben's debut, curiously—but they lose steam and get idiosyncratic rather quickly, offering up anticlimactic takes on the once-cool "Hindsight" and "Breathe," with the former sounding eerily like Kanye West's "Never Let Me Down."
The results become downright nerve-wracking with the uncomely retakes of the already-annoying "Doin'" and "Move," and Elected Official's reading of "Life Is Short" lacks too much low-end to warrant any late-night encores. DJ Form does shine in his "Dirt off Your Shoulder"-styled version of "Life Is Short," and Liquid Beats goes nuts with his smoothed-out, jazz-inflected remix of "Do Not." But the quintessence of a good remix goes further than simply going wild with the master tapes and making the song as exotic and unrecognizable as possible. At its core, a true remix has to get you on the floor at all costs, even if you don't like the song. So in Hindsight … does this, albeit marginally.