SoapBox
reviewed by Andree Farias

Copyright Christianity Today International

2008

1 Jun

COMMENTS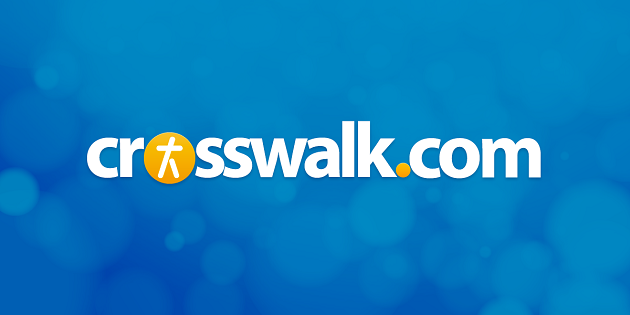 Sounds like … Nas' street-savvy flow, but with the Christ-centered emphasis of Phanatik, FLAME, Lecrae, Ambassador, and other Cross Movement affiliates
At a glance … SoapBox is another example of the strong, faith-rooted lyricism and urban tenacity that are synonymous with Cross Movement and its growing company of rappers
Track Listing
Stage Fright
In Session
Good Mourning
Freedom
Breatha
Message 1 (K-Drama)
The League
Gone
Killadelphia
Lifetime
Message 2 (FLAME)
American Soil
RE: Love Letter
Me on My SoapBox
Message 3 (Teddy P)
Without missing a beat, R-Swift immediately set out to work on SoapBox, his sophomore album with the acclaimed Philadelphia hip-hop label, Cross Movement. It's only been a year to the day since he first unveiled Revolutionary Theme Muzik, and in many ways, SoapBox is like an extension of it, as R-Swift is still intent on spouting his unapologetic declarations of faith in Christ, set to incendiary, take-no-prisoners rhythmic beds like only the East Coast can offer.
A rapper since he was 11, R-Swift wore a number of hats before settling for his current hip-hop gig, most notably as a member of the world-renowned Philadelphia Boys Choir & Chorale and an award winner with the Concerned Black Men National Organization. R-Swift began ministering through rap when he was 17 as part of Oasis Praise Ministries Church, where he began honing his skills, eventually taking up other extra-church activities, like preaching God's Word at the Philadelphia Youth Study Center.
It's this latter stint that has infused much of the material on SoapBox. Inspired by the Speakers' Corner at London's Hyde Park, where public speaking on any subject has been the norm since the 1800s, SoapBox is R-Swift's attempt to publicly decry the issues that are close to his heart.
The title may lead some to believe R-Swift wants to rage against the machine and lash out at every ill imaginable, but the album is no more in-your-face than your customary Cross Movement effort. "Me and My Soapbox," interestingly enough, is one of the more understated songs on the album, while everything else runs the gamut—from the bemoaning of Philly's murder rate ("Killadelphia") and the pointlessness of thuggery to more urban, worshipful sentiments ("RE: Love Letter").
The familiar lyricism of SoapBox, however, does not mean that R-Swift and the Cross Movement camp are repeating themselves. If anything, they're proof that they know their core strengths, as well as the enemy territory they hope to bombard with this otherwise strong, self-assured collection of rap anthems.
Copyright © Christian Music Today. Click for reprint information.