Somewhere Between
reviewed by Russ Breimeier

Copyright Christianity Today International

2005

1 Feb

COMMENTS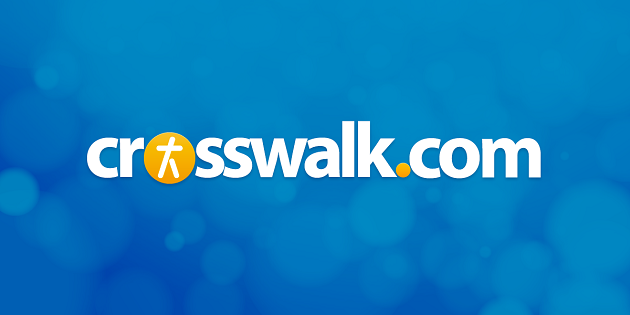 Sounds like … tranquil pop with classical and theatrical influences similar to Andrea Bocelli and Josh Groban, as well as the Christian adult contemporary of Allen Asbury, Wayne Watson, and Michael English
At a glance … a little bit of effort in developing artistry, musicality, and personality in his songs helps Green create a better than average pop effort
Track Listing
You're My God
For Your Pleasure
In Brokenness
Tu Presencia
Open Our Eyes
Sorrow Mixed with Light
When the Morning Comes
Forgive Me
In You Alone
Be at Rest
Inspirational artist Steve Green has now released 25 studio recordings since his 1984 debut. Yet even more impressive than his discography and trained tenor voice is his willingness to try new things after all these years.
Green once seemed content to be another adult contemporary singer like Wayne Watson, Michael English, and Allen Asbury. He's since shown renewed interest and effort in varying his sound from the usual pop approach, as previously demonstrated on 2002's Woven in Time. Somewhere Between continues Green's desire to be creative with his songwriting and musical with his arrangements, mixing in elements of classical and theatrical pop through the strings, keyboards, and occasional programmed elements. Now he sounds like he has more in common with Josh Groban and Andrea Bocelli than other Christian AC artists.
Additionally, Green succeeds in probing deeper with his lyricism, offering more thoughtful and personalized expression. The album was born out of heartache in the lives of those around him, including the recent death of his father and his mother's struggle with cancer and loss. This is a conversational album with God, longing for his presence in all the sadness, yet still ultimately finding hope. Songs like "You're My God," "When the Morning Comes," and "Sorrow Mixed with Light" would work very well in a musical about the story of Job, while the gorgeous piano ballad "Open Our Eyes" dwells on mortality and looking forward with hope to eternity.
This isn't quite as interesting as Woven in Time, and the overly tranquil sound isn't likely to catch the attention of a broad audience. But Green deserves credit for trying something different from the typical pop sound while asking hard questions and offering some comforting answers. A little artistry, musicality, and personality go a long way into making a better than average pop album.