Songs 4 Worship: Country
reviewed by Russ Breimeier

Copyright Christianity Today International

2007

1 Oct

COMMENTS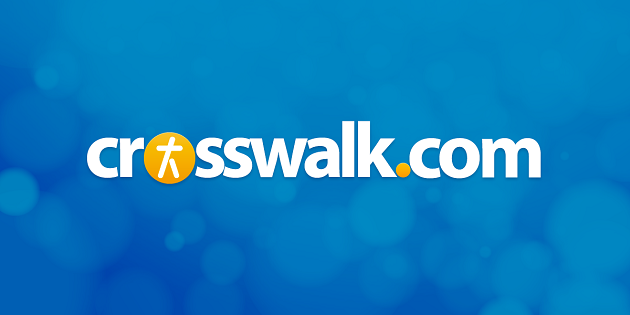 Sounds like … familiar contemporary worship as performed by country artists like Diamond Rio, Charlie Daniels, Rascal Flatts, Linda Davis, Marty Raybon, The Oak Ridge Boys, Bryan White, Ricky Skaggs, and more.
At a glance … this collection of contemporary worship favorites gone country works best when the songs are transformed to the genre, not when the country artists try to conform to a pop sound outside their stylistic range.
Track Listing
Open the Eyes of My Heart—Diamond Rio

I Can Only Imagine—Emerson Drive

God Is in the House—Rebecca Lynn Howard

We All Bow Down—Ricky Skaggs

Awesome God—Charlie Daniels

Shout to the Lord—Linda Davis

Here I Am to Worship—Lenny LeBlanc

He Ain't the Leavin' Kind—Rascal Flatts

Lord I Am Yours—Rebecca Lynn Howard

Get Up in Jesus' Name—Collin Raye

God of Wonders—Bryan White

You Are My King (Amazing Love)—Rachel Robinson

Come Now Is the Time to Worship—The Oak Ridge Boys

How Great Is Our God—Trinecia Butler

All for Love—Marty Raybon

Doxology—The Wilsons
Up until now, the growing inspirational country trend was confined largely to covers of hymns and Southern gospel standards. Songs4Worship: Country takes the concept to a new level, featuring several recognizable names in country music performing contemporary worship standards.
The project was co-produced by Teddy Gentry, a former member of the band Alabama, and Michael Curtis, who co-wrote "Rise and Shine" with Randy Travis and is active in worship ministry in the state of Alabama. Curtis' involvement with the historical Muscle Shoals scene helps explain why other local talent earned a spot on this collection, like worship leader Lenny LeBlanc (a straightforward, slightly countrified "Here I Am to Worship) and budding sisterly trio The Wilsons (a stunning a cappella arrangement of "The Doxology" with "All People That on Earth Do Dwell").
Many songs are striking in their stylistic alterations. Diamond Rio remains true to "Open the Eyes of My Heart" while tastefully adding twangy vocals and lively banjo. "You Are My King (Amazing Love)" has always flirted with country in the melody, and indeed proves a perfect fit here. Linda Davis' weathered vocal gives power and poignancy to "Shout to the Lord," while Ricky Skaggs delivers LeBlanc's "We All Bow Down" with gentle poignancy befitting Clint Black. Veteran Collin Raye also gives a killer country rendition of "Get Up in Jesus' Name," a hit for Marty Raybon, who in turn performs the ballad "All for Love."
But the album only works when it sticks to its premise, selecting songs and artists that work well in the country genre. "God of Wonders" is simply too pop to work, and Emerson Drive's "I Can Only Imagine" doesn't sound all that different from MercyMe's original. Charlie Daniels tries to inject his country rock style into Rich Mullins' "Awesome God," but it sounds like a campier take on Hank Williams Jr.'s Monday Night Football theme. And "Come Now Is the Time to Worship" is a genuine misfire, attempting to force the aged vocals of The Oak Ridge Boys to decidedly contemporary pop style.
A hit and miss collection like so many, but credit Songs4Worship: Country for attempting something different and, for the most part, doing it well. It's further proof how some of these new songs can transcend genre to glorify God.
Copyright © Christian Music Today. Click for reprint information.