Songs from the Bennett House
reviewed by Russ Breimeier

Copyright Christianity Today International

2005

1 Mar

COMMENTS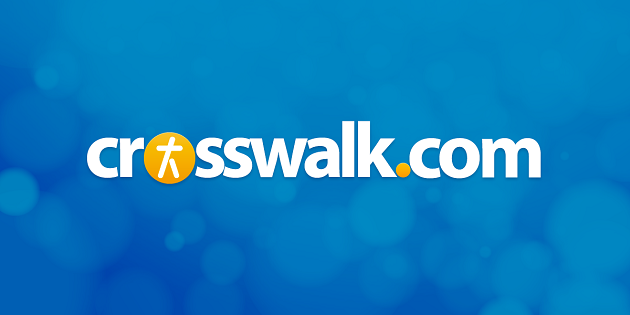 Sounds like … worshipful pop/rock that combines programmed and organic textures, reminiscent of Gary Chapman, 4Him, newsboys, Third Day, and MercyMe
At a glance … though Bennett House probably won't generate any new worship standards widely embraced by the church, it does better than most worship albums by providing original and practical music for the church
Track Listing
Come Bless the Lord
My Offering
The Bread Has Been Broken
Speak to Me
Adoration
Unfailing Love (Psalm 33)
Always
Song of My Surrender
Whatever It Takes
Shelter Me
Redeem My Days
Mercy Seat
Spring Hill is actively working to branch beyond their original Southern gospel focus, starting with their new 2004 rock imprint Slanted Records. Now they've introduced their Spring Hill Worship imprint, developed with Christian music pioneer Rick Cua. Like Worship Together and Doxology Records, the intended vision is to provide the church with new songs that are adaptable to corporate worship, with substantive lyrics, and artistically creative. Certainly not an original idea, but it is the right one—and it's more or less successful on Songs from the Bennett House, which draws its name from one of Nashville's finest recording studios.
This collection of all originals by veterans like Cua, Joe Beck, and Billy Sprague features the vocal talents of Jill Phillips, Jeff Deyo, Bruce Carroll, and a number of up-and-coming worship leaders. Though produced exceptionally well, Bennett House generally relies on a timeworn pop/rock sound that mixes programming with basic organic instrumentation. Haven't we heard similar songs like "My Offering" and "Adoration" by Gary Chapman and 4Him back in the early '90s? Still, the mundane is minimized, balanced with highpoints like Charity Von's soulful rock delivery of "Redeem My Days," Kate Miner's rhythmically exciting "Whatever It Takes," and another soaring pop ballad vocal from Scott Krippayne in the invitational "Mercy Seat."
Worship leaders will also appreciate the inclusion of chord charts and lyrics on this enhanced disc. Though the songs fall just short of becoming new worship standards in the church, the lyrics are meatier than average while striking the delicate balance between simplicity and repetition that can make or break a good worship song. Some will pass on this disc because it doesn't include enough of today's big names in Christian music. But if genuine worship music is the point, then Bennett House succeeds where many other high-profile albums have fallen short.