Soul Inspiration
reviewed by Russ Breimeier

Copyright Christianity Today International

2001

1 Jan

COMMENTS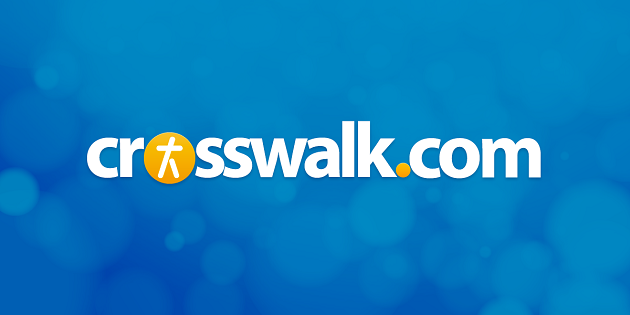 Sounds like … soulful gospel, pop, and rhythm and blues that recalls recent releases from Beverly Crawford, Londa Larmond, and Yolanda Adams
At a Glance … LeJuene Thompson's debut doesn't quite grab my ear as much as similar releases from this past year, but her vocals are beautiful and strong - fans of gospel will be satisfied.
Gospel music fans may recognize LeJuene Thompson from her contributions to Donald Lawrence & the Tri-City Singers, for which she was a featured vocalist. She was the lead vocalist on the smash-hit single "Testify," which led to nominations and awards for the Tri-City singers and earned LeJuene the title "diva in waiting" from Billboard magazine. I'm sure that refers to her musical prowess rather than any Streisand-like personality. To be sure, LeJuene has a humble and hard-working personality, but her vocal ability on her debut, Soul Inspiration, is certainly worthy of the title.
Soul Inspiration has an easier and smoother sound than the bigger and louder sounds of the Tri-City Singers, and the hip-hop tracks don't have the same dance groove as "Testify" (this is an observation, not a critique). The bouncy groove of "Brighter Days" and the funky hip-hop of "Deliverance" and "Best Thing" are among the more upbeat tracks on the album, though even they have a softer, more laid-back edge than you'd expect. Other songs vary from soulful jazz gospel ("Born Again"), modern reggae-pop ("You Brought the Sunshine," a remake of the hit by the Clark Sisters), and traditional gospel ("Psalm 8," a cover of Richard Smallwood's classic). I think LeJeune demonstrates her vocal prowess the most on "One More Sunny Day," a beautiful gospel ballad in which she starts with a gentle soulful whisper but ends up yowling and growling like Tina Turner by the conclusion of the song.
LeJuene's husband Cedric serves as the album's producer, and it's clear he knows how to draw a strong vocal performance from his wife to make a solid gospel album. The talent is there, the music is well-performed, and the lyrics inspire as well as your usual gospel music. Still, there's not quite enough here compared to other similar projects from the past year to earn a rousing recommendation from me. I found Londa Larmond's debut album, Love Letters, much more exciting, and Beverly Crawford's recent album, Beverly, showcased more musical diversity. Nevertheless, fans of gospel looking for another "gospel diva" with a heavenly voice to share timeless truths about our Lord need look no further than LeJuene Thompson.