Soul Music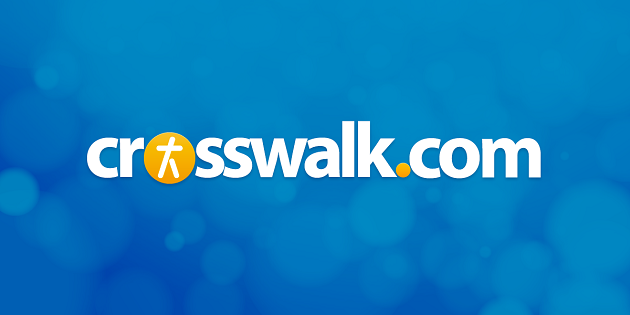 Sounds like … modern gospel/rhythm and blues with smooth and soulful vocals, much like R. Kelly, Boyz II Men, and (of course) Dru Hill
At a Glance … Woody Rock delivers an impressive R&B gospel album that measures up to the music quality of his work as a mainstream artist.
Remember the mainstream rhythm and blues vocal sensation Dru Hill, four high school buddies from Baltimore who made it big in the mid-to-late '90s? If not Dru Hill, you've likely heard or seen Sisqo, one of the members of Dru Hill who's gone on to make two solo albums, including the notoriously sexually charged "Thong Song." The group amicably split in 1999 to begin the Dru World Order (i.e. to pursue solo projects). Sisqo was not surprisingly the first to do so, being the most visible member of Dru Hill. James Green (a.k.a. Woody Rock) is now the second. But where Sisqo's albums are filled with explicit language, Woody's Soul Music is a modern R&B gospel album. When Dru Hill signed a record deal, Woody promised his mother he'd someday use the success of Dru Hill to return to gospel music. Sadly, Joan Green passed away last March of liver failure, but true to his word, Woody's released his first gospel project.
Soul Music features several different producers, a virtual who's who of R&B/gospel prodigies. There's Warryn Campbell (best known for producing Dru Hill, as well as Mary Mary's stellar debut), Fred Jerkins (Brandy, Jennifer Lopez, Destiny's Child), Joe Wilson (Lauryn Hill), Nokio (longtime friend and fellow Dru Hill member), and Woody himself among many others. This large cast of producers should tell you two things—there's some significant talent behind this project, and there's a lot of variety to the sound. Woody's music recalls his days with Dru Hill, as well as the soulful sounds of such R&B artists as R. Kelly and Boyz II Men. The songs range from the slick modern R&B sounds of today ("Testimony" and the in-your-face "Believer") to soulful gospel-pop ("The Question Is" and "No Matter What"). Additionally, there's the very traditional-sounding gospel song "He's Been Good to Me," which is purely piano with Woody's soulful vocals in tribute to his late mother. Soul Music also features a lot of well-known musical guests, most notably popular gospel group Men of Standard (on "The Question Is"), Gospel Gangstaz (on "Everybody," which sounds a bit like Will Smith's "Wild Wild West"), and Christian R&B singing sensation Mary Mary (on the Stevie Wonder-like "Good to Be Alive").
Despite the host of producers and guest artists on the album, Soul Music is much more cohesive than you might think. Some artists leapfrog from producer to producer because the label is trying to find the artist's sound, but in Woody's case I think he's simply exploring gospel music from every angle, approaching it with modern R&B sensibilities throughout. Soul Music is a tribute to gospel, and yet it's also pushing the gospel envelope in the same ways Kirk Franklin, Fred Hammond, and Tonéx have. Like Kirk Franklin, God's Property, and Mary Mary, Woody Rock has an opportunity to bring gospel music to the mainstream, and that alone is enough to earn a recommendation from me.