Souvenirs and Postcards
reviewed by Russ Breimeier

Copyright Christianity Today International

2004

1 Mar

COMMENTS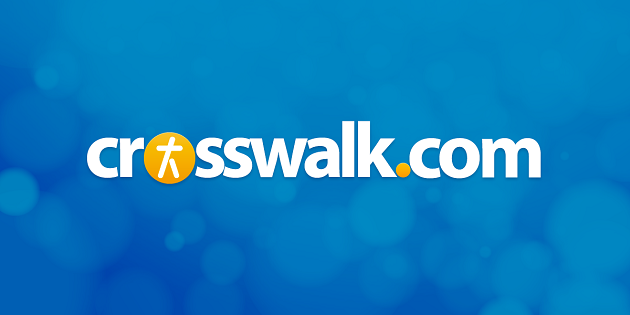 Sounds like … sparse and moody folk reminiscent of Bob Dylan, Bruce Springsteen, Bruce Cockburn, Bill Mallonee, and Paul Simon
At a glance … the sparse arrangements and somber lyrics will make this album too contemplative a listen for many, but Osenga's skills as a songwriter and a musician are only magnified because of it
Track Listing
I Miss Those Days
Roses in a Dead Man's Hands
If I Had Wings…
The Broadway Bartender
The Priest and the Iron Rain
Baby, Don't Worry
The Letter
After The Normals disbanded in 2002, frontman Andrew Osenga released an independent solo album (2003's Photographs) and became an official member of Caedmon's Call. While touring with his new band, along with Jars of Clay and Steven Delopoulos, he recorded the seven-song EP Souvenirs & Postcards on the road in dressing rooms and tour buses. With few exceptions—most notably a vocal by Delopoulos and keyboards by Charlie Lowell (Jars of Clay) and Cason Cooley (The Normals)—the mini-album is completely written and performed by Osenga. Though he's dabbled in the acoustic before, this marks an attempt at a nearly full-blown folk album.
These are not joyful expressions of faith, but rather melancholic struggles with doubt and fear. The winsome nostalgia of "I Miss Those Days" finds Osenga longing for the past, yet hopeful of the new life he has with his wife. Uncertain of where his artistic career is heading, however, he expresses financial stress in light of his marital commitments in "Baby, Don't Worry," and questions whether he was once too naïve or if he's since lost his passion in "The Letter." Less autobiographical are "The Broadway Bartender" and "The Priest and the Iron Rain." Both are sad story songs—the latter inspired by Ernest Hemingway's A Farewell to Arms—that tell of people searching for purpose and meaning in their bleak lives.
Osenga doesn't give easy answers here. "Roses in a Dead Man's Hand" is an evocative portrait of dried-up faith, and, in tandem with that, "If I Had Wings…" features the line, "I've forgotten what I need the most: the Father, Son, and the Holy Ghost." Musically sparse and lyrically somber, this isn't as enjoyable as Osenga's work with The Normals or his solo album, which came close to cracking our Best Albums of 2003 list. However, Souvenirs & Postcards does confirm Osenga as a gifted poet and a superb musician. Far from finished, he'll do well as long as he's making music—whether he remains with Caedmon's Call, revives The Normals, furthers his solo career, or starts fresh with a new band.