Spankin' Brand New Album from Caedmon's Call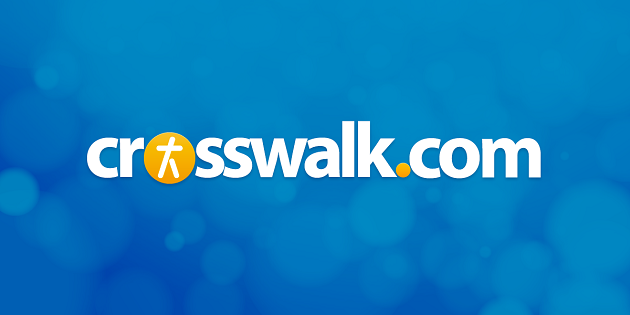 Long Line of Leavers, the critically acclaimed third national release from award-winning band
Caedmon's Call, has captured the No. 1 position on multiple SoundScan retail sales charts following its Oct. 10 debut. Long Line of Leavers is currently ranked first on the Top Christian Albums chart, the Top Adult Contemporary Albums chart and the Top Internet Album Sales chart, among others. To achieve the No. 1 slot on the Internet chart, Caedmon's Call outsold the new release by the Wallflowers, also in it's debut week, as well as such major mainstream heavyweights as Radiohead, Madonna, Barenaked Ladies, Collective Soul, and Green Day.

The tremendous fan support and retail success of Long Line of Leavers
follows in the footsteps of Caedmon's Call's critically and commercially acclaimed previous releases. The band's self-titled debut project went No. 1 on the Billboard magazine Heatseekers Album Chart in 1997 and set a record for the most units sold the first week out by a debut contemporary Christian artist. Likewise, 1998's best-selling sophomore follow-up, 40 Acres, was the No. 1 record on the SoundScan-compiled Christian retail charts for four weeks.

Produced by Monroe Jones (Third Day, Chris Rice, Margaret Becker and Ed Cash (Bebo Norman) Long Line of Leavers marks a progression for the band both musically and spiritually. In addition to the signature folk-infused pop sound that has defined Caedmon's Call since its beginnings, the recording also includes '40's style lounge-jazz, a worshipful hymn, Brazilian percussion, and even a few songs completely without its trademark acoustic guitars.

Praise for first radio single The Only One has been equally forthcoming. Sean Heriott of WMUZ Detroit says, "Like all of the songs on Long Line of Leavers, the lyrics to "The Only One" are honest, down-to-earth, and help us take a hard look at the need to really trust God ... The Only One sounds great on the air, and Caedmon's Call still has a lot to say." Likewise, Billboard magazine calls the song a "potent leap for the seven-member band."

After sold-out performances in 58 of 63 cities on its last major tour,
Caedmon's Call is currently headlining a 40-college tour in support of Long Line of Leavers with special guests Nicole Nordeman and Justin McRoberts. The band celebrated the release of their latest project with numerous release-week concerts and post-show signing events at local stores in Virginia, Georgia, Alabama, Mississippi, and Tennessee. Over 1,900 fans turned out to celebrate the debut of the new record at a midnight release event at LifeWay Christian Store in Birmingham, Ala. Caedmon's Call culminated the week with an Oct. 15 grand finale standing-room-only event in their hometown of Houston, Texas.

Caedmon's Call has reached career sales of over 500,000 units spanning their two best-selling previous recordings and five No. 1 radio singles. The band is known for its unique folk sound and its popularity on college campuses nationwide.