Spirit of the Century
reviewed by Russ Breimeier

Copyright Christianity Today International

2001

1 Jan

COMMENTS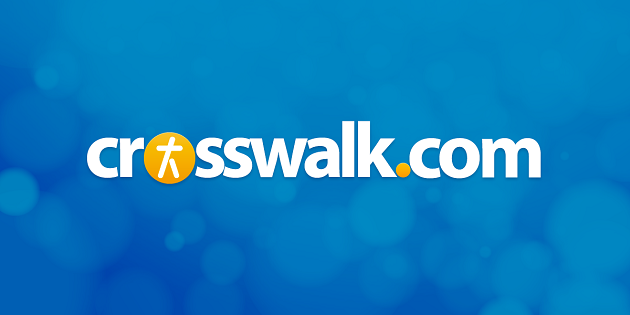 Sounds like … part old-time gospel music (a la the O Brother Where Art Thou? soundtrack), part soulful rhythm and blues, part roots rock, and part blues
At a Glance … this album combines all the elements above to create a sound that's both charmingly nostalgic and refreshingly new.
How to communicate so much history in just a few sentences? The Blind Boys of Alabama met at the Talledega Institute for the Blind way back in 1939 and have been entertaining audiences for years with their brand of old-time gospel music. Three surviving founding members appear on Spirit of the Century—George Scott, Jimmy Carter (no, not that Jimmy … ), and leader Clarence Fountain. This album, however, is far from your average gospel recording. The three vocalists are joined by long-time member Joey Williams and an extremely talented backing band of respected roots rock / folk musicians—blues guitarist John Hammond, the legendary blues artist Charlie Musselwhite on harmonica, bassist Danny Thompson, and drummer Michael Jerome (who with Danny comprises the rhythm section of guitarist/songwriter Richard Thompson). Spirit of the Century was produced by respected roots rock and blues producer, John Chelew (John Hiatt), and it was released on Real World records, which is Peter Gabriel's record label for brilliant world music artists.
Now, if few of these names mean anything to you (for shame!), then let me summarize. We have a classic old-time gospel vocal group backed by some of the finest roots rock and blues musicians in the world on an album produced by a legendary roots/folk producer. The result is something very special and intriguing. On the one hand, there's a classic and soulful gospel sound that's not too unlike the Fairfield Four or some of the spiritual/gospel songs that many people have come to love from the successful O Brother Where Art Thou? soundtrack. On the other hand, the album has this exquisitely recorded backing band that lends it a modern sound—the thick upright bass, superb guitar playing, and sometimes heavy percussion all help to make this music sound refreshingly new. Then add to all that some interesting song choices. Besides traditional gospel songs such as "No More," "Soldier," "The Last Time," and a stirring cover of the classic "Motherless Child," the Blind Boys also perform songs by contemporary writers Tom Waits and Ben Harper. There's also a cover of the Rolling Stones' "Just Wanna See His Face" and an awesome version of "Amazing Grace" set to the tune of "House of the Rising Sun."
Is this an album for everybody? Well, to truly appreciate it you probably should have some love for old-time gospel and blues, but I think there's something about this album that makes it more appealing to a wider audience than your usual gospel and blues—probably the song selection and the interesting album production. One problem I personally encounter with blues and gospel albums is that they're "stricter genres" than others, meaning blues and gospel follow a certain formula in songwriting and sound to be classified as such. Consequently, I can get tired of listening to those genres after a while, and I need to step away (and yes, by the same token, there is such a thing as pop burn-out too!). I wish more gospel artists (traditional and southern) were as open to experimentation as The Blind Boys of Alabama are, resulting in more creative albums such as Spirit of the Century. It's an album for music lovers who like a little bit of everything in their collection, and I'm all too happy to recommend something a little atypical to Christian music listeners.