Stand Out
reviewed by Andree Farias

Copyright Christianity Today International

2008

1 May

COMMENTS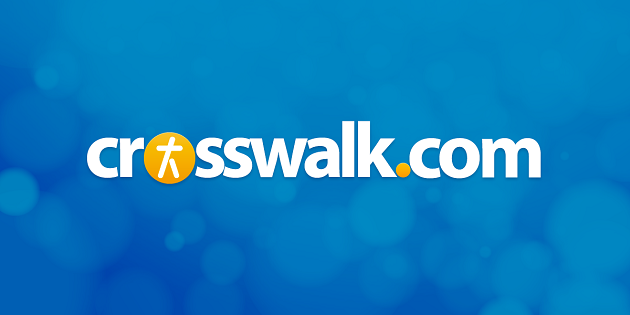 Sounds like … Kirk Franklin, Tonéx, Myron Butler & Levi, and the few who have dared go where gospel music rarely travels
At a glance … not quite as electrifying as Victory Live!, Stand Out still proves Tye Tribbett & G.A. is one of the most exciting things to happen to contemporary gospel music
Track Listing
Stand Out
Hold On
Look Up
Bless the Lord (Son of Man)
I Need You
Prodigal Son
All Hail the King
Hallelujah
Let Us Worship
So Amazing
He Has Made Me Glad
I Made It Through
Chasing After You (The Morning Song)
Well Done
Good in the Hood
Nobody—and I mean nobody—was expecting the monster album that Tye Tribbett & G.A. delivered with Victory Live! The album debuted atop Billboard's gospel chart, but it was the music itself rather than its commercial performance that took gospel enthusiasts by surprise. Victory Live! was unlike anything in gospel music at the time, if not the entire history of the genre. There were so many stylistic shifts in place, so many eclectic sensibilities, the album could've been a train wreck. Celtic gospel, anyone? Exactly.
Yet the experiment worked and the album was a hit. Not one to rest on his laurels, bandleader Tye Tribbett took two years to unveil the sequel, and Stand Out does not disappoint. Following the blueprint of Victory Live!, Stand Out was recorded live, this time at Rock Church International in Virginia Beach. That's where the similarities end. The rest of Stand Out again offers an unpredictable, anything-goes gospel mishmash with so many stylistic shifts and nuances, it'd be impractical to recount them in detail. Giving it my best shot, though, there's the militant, electronica-based title track, the reassuring techno-funk of "Hold On," the rapcore-dabbed "Prodigal Son," the psychedelic R&B of "Look Up," the ska-infused pop/rock of "So Amazing," and the dizzying, jazzed-up, Broadway-styled "I Made It Through." And that's only six songs.
What binds these off-the-wall compositions together is G.A., Tribbett's wired vocal ensemble. They put each song, no matter how eccentric, in a contemporary gospel context, thus bridging the gap between new and old school.
If anything, the one aspect that makes Stand Out a more understated effort—if such a thing is possible with these acrobats of gospel—is Tribbett's more intentional emphasis on praise and worship. That opens the door for more predictable songs like the minimalist "Chasing After You," the classy ballad "Well Done," the corporate "I Need You," and the high-powered church anthem "Bless the Lord."
No matter what trick they pull, it's admirable the way Tye Tribbett & G.A. manage to keep things in check—the proceedings never quite get out of hand. Though all of it is masterfully conceived, the highly controlled environment sometimes makes it hard to discern the live stuff from the studio overdubs. This may be far from your mother's gospel music, but Stand Out is an outstanding, take-no-prisoners display of creativity, energy, and zeal for the gospel message from one of the genre's most exciting supergroups.
Copyright © Christian Music Today. Click for reprint information.