Starfield
reviewed by Andy Argyrakis

Copyright Christianity Today International

2004

1 May

COMMENTS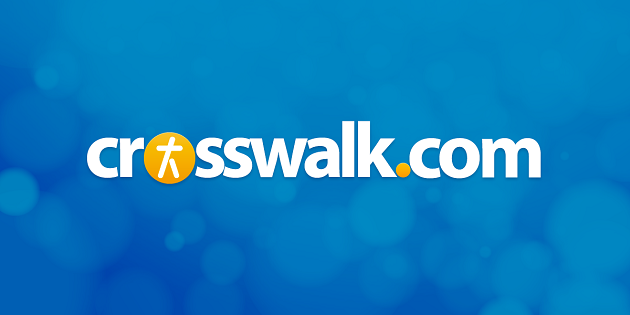 Sounds like … peppy-but-generic modern rock along the lines of By the Tree, Sonicflood, Chris Tomlin, or Seven Day Jesus
At a glance … Starfield comes off a strong independent career in Canada with a national debut that fails to set itself apart from standard Christian radio fare
Track Listing
Prelude
Filled with Your Glory
Love Break Me
Revolution
Alive in This Moment
Tumbling After
Outstretched Hands
Ordinary Life
Over My Head
Can I Stay Here Forever
All for You
Cry in My Heart
Unless you've picked up a copy of In the Name of Love: Artists United for Africa and listened to the cover of U2's "40," chances are the name Starfield may be foreign to you. Fronted by brothers Tim and Jon Neufeld, the band hails from Canada where they've sold over 20,000 CD's independently.
Such a string of sales led Starfield to a deal with EMI/Sparrow, who have since linked the band up with producer Matt Bronlewee (Natalie Imbruglia, Jars of Clay, Rebecca St. James) to record its self-titled debut. Like the resumé Bronlewee boasts, much of the record is extremely radio friendly, though it comes at the expense of creativity. Cuts such as the middle-of-the-road "Tumbling After," the generally rocking "Revolution," and the orchestrated "Over My Head," are all enjoyable but vanilla in composition and lyrical makeup. The lead single, "Filled with Your Glory," is just as generic, adapting a cut-and-paste mindset from virtually every other predictable track safely playing on Christian radio since the debut of a little band called Sonicflood.
The album would work better if it were consistently catchy. Unfortunately, the few moments when Starfield isn't shooting for the radio, the material is just plain boring, like the sluggish ballad "Can I Stay Here Forever," the virtually identical "Outstretched Hands," and the acoustic blandness of "Cry in My Heart." If a band is literally average at their best, it leaves a lot of room for improvement in order to live up to their independent buzz. Keep in mind, this is not a personal knock to the band's spiritual focus or ability to potentially connect with its teenage listeners. However, if Starfield wants to avoid becoming another "here today, gone tomorrow" band like Circadian Rhythm and Seven Day Jesus, they need to come up with sounds that aren't recycled from the last five years of Christian Hit Radio.