Starflyer 59 - Exposing Mistakes - Pt. 2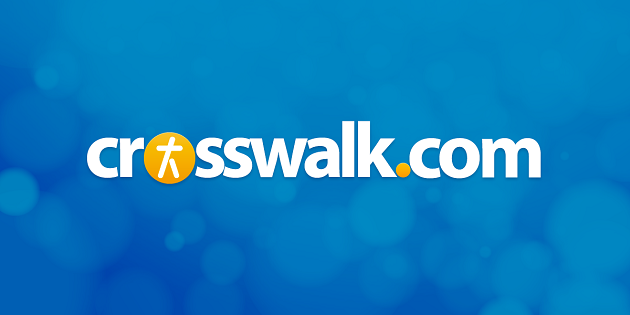 1997 saw Jason reinventing himself with the all-out rock attack of Americana, a blistering set of raucous guitars and thundering feedback. But the real shocker was 1998's amazing ==The Fashion Focus==, a startlingly fresh album that combined the fabulous songwriting of Americana with the gratifying melodies of Jason's early work. It was a bit quieter and mellower than their past albums, but to hear Cloud (who joined the band after the recording of ==Americana==) tell it, a lot remained the same.
"I don't feel (that) there really is such a great change," he says. "We basically just keep refining the same songs...the songs remain the same. ==The Fashion Focus== is when we decided to start making records for us and our friends. Of course we want everyone to like (our records), but if they don't, we simply don't care. We are trying to make the records that we like."
Which brings us to ==Everybody Makes Mistakes==, which, contrary to the title, is quite a step in the right direction. It, to put it simply, is a composite sketch of Starflyer 59's musical past. The melodies that Martin has always had a knack for, the rock-and-roll posturing that marked Americana, and the decidedly more pop sound of ==The Fashion Focus==.
"I feel this record is sonically and songwise our best to date," Cloud offers. "We will be returning to pure rock-and-roll on our next album, but for this album we tried to keep it minimal. Stripped down to just the pure song, and I think it came together well on tape. Basically we made this album for our friends..."
EMM kicks off with the blazing "Play The C Chord." "It's a song about the history of the songs I've written," Martin explains.
Cloud goes deeper: "I think it's about how we and all of our friends write songs that are too soon forgotten. 'We write the songs you like, in only half the time' refers to how albums in
Christian music
are forgotten about 3 months after they come out, and then you have to release another album fast, before the press and radio coverage are gone forever."
Much has been made of Starflyer's mainstream popularity, with college radio and the indie rock scene taking a liking to the band. But to hear Cloud tell it, that doesn't really affect the band.
"I think the majority of people who buy our records are Christians, and that's fine with us," he admits. "We play a lot of 'bar' type shows, but basically we play wherever (people) will have us. If it encourages the already saved, then great. If we inspire curiosity of Christianity to the unsaved, then great. We just play rock and roll, I think the Lord is in control of of the outcome."
post your review of this project - HERE
To return to the beginning of this story... CLICK HERE