Station Wagon: Songs for Parents
reviewed by Russ Breimeier

Copyright Christianity Today International

2005

1 Feb

COMMENTS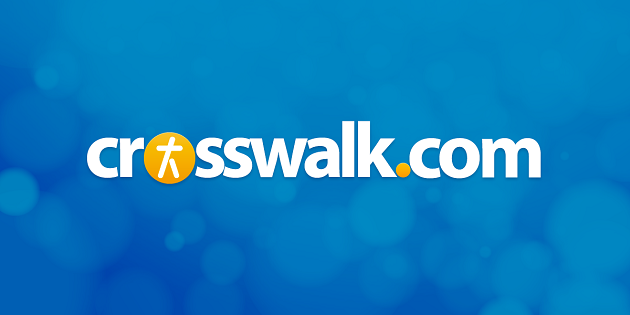 Sounds like … intelligent and mellow folk pop along the lines of Shawn Colvin, Joni Mitchell, Sarah McLachlan, Amy Grant, and Waterdeep
At a glance … though it has somewhat limited audience potential and a gentle sound that won't attract many new fans, Station Wagon still showcases great musicianship and the superior songwriting of Sara Groves as applied to the subject of parenthood
Track Listing
I Can't Wait
Station Wagon
A Lot Like Me
Small Piece of You
Knock Knock
When He Cries (Charles Bronson)
Prayers for This Child
Angels Watching Over Me
Beautiful Child
Starfish
Morning Will Be on the Other Side (Lullaby)
Fast Asleep (Lullaby)
Some female artists take sabbaticals or retire when they enter motherhood. Sara Groves, now with two young ones, is already planning a follow-up to 2004's critically acclaimed The Other Side of Something, due before the end of 2005. Her seemingly bottomless creative well has also yielded Station Wagon: Songs for Parents, a side release only available through her official site, probably because of perceived limited appeal.
This isn't really a lullaby album, though it's indeed quiet and reflective (par for the course with Groves). Granted, the last two tracks are lullabies, and while they're beautifully rendered in their ambience and tranquility, they're also the least interesting on the album. As indicated by the title, Station Wagon is mostly geared for adults, similar to Carolyn Arends' parenting project, We've Been Waiting for You or, to a lesser degree, Steven Curtis Chapman's All About Love in its explorations of marriage and family life.
With "I Can't Wait," Groves eagerly looks forward to the maturation journey of children and parents alike, while "A Lot Like Me" observes the traits we pass to our children, including our weaknesses. "Prayers for This Child" thoughtfully searches for balance between protecting children and letting them experience life to develop a relationship with God on their own. And "Small Piece of You" offers a portrait of (s)motherly love that children at any age can relate to.
Station Wagon also takes on interesting production thanks to fellow new parent Don Chaffer (Waterdeep). Featuring his impressive guitar playing, along with Phil Keaggy's fingerwork and the skills of Waterdeep's other members, the songs alternate between quiet ballads, classic folk, some country, and the ethereal pop tapestry of "Beautiful Child." Though still an album with relatively limited audience potential and mellow sounds that won't attract many new fans, Groves has to her credit crafted an album about parenting that is enjoyable, thought provoking, and sweet.