Steve Amerson - Roaring Where You Are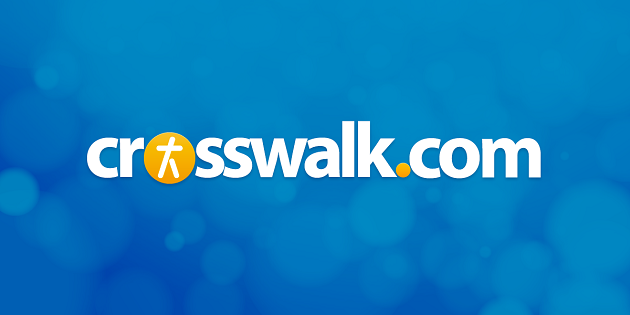 I never met Bob Briner face to face- he died before we had a chance to meet- but we chatted on the phone and by e-mail. We would do "instant messages" online and discover where in the world each of us was at that particular moment. He was always an encouragement to me, not just for my singing in churches and at Christian events, but for my work in Los Angeles studios singing for movies, commercials and television shows. He challenged me to have one foot firmly planted in Hollywood and the other in the Church.
The first time we chatted, the conversation regarded an opportunity I had to sing in Denmark as a soloist in a competition of new Broadway musicals. However, singing in Denmark meant trying to reschedule a church concert that was on my calendar. While Bob wanted me to maintain the commitment to the church, he also encouraged me to consider the potential witness I could have to people from all around the world in this "secular" setting.
That experience was part of a journey that has led me to record "Front Row Center," a collection of Broadway and movie songs with uplifting and inspiring themes. I'm now using these songs in church-sponsored outreach events at country clubs and banquet halls, and equally important is the fact that I am using this material in more mainstream settings, like corporate functions and "Pops" orchestra engagements.
In these "secular" settings, my goal is not to give an altar call, but to allow the Spirit of God to speak through these songs that I believe have significant meaning. While many people might see me as just an entertainer, I believe that this is an effective way for me to be a "roaring lamb." I am encouraged to have received reports of people being led to Christ as a result of these "Front Row Center" concerts.
Bob Briner has had a tremendous effect on all kinds of people, including ccm artists, but I know he would not want to see the "roaring" defined by or done just by those in the
Christian music
industry. Bob wasn't a professional musician, but he had the ability to encourage and influence people from all walks of life. As you strive to be a light in your world, I challenge you to be guided by the words found in the closing lines of Bob's book, "Roaring Lambs," where he writes: "I want to be a lamb that roars for Him in such a way that the sound becomes light, illuminating the Cross and directing men and women to the One who died there."