Still Tramaine
reviewed by Russ Breimeier

Copyright Christianity Today International

2001

1 Jan

COMMENTS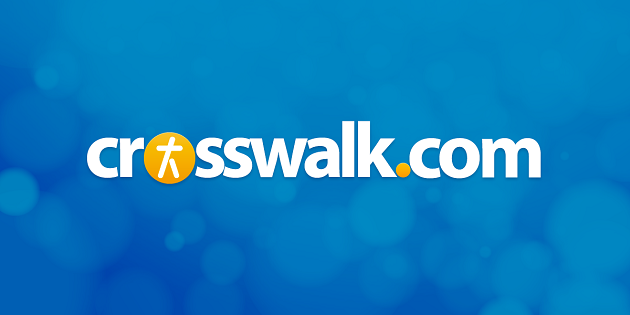 Sounds like … classic gospel pop like the sort of music Tramaine released in the 1970s with Andrae Crouch & the Disciples and the Edwin Hawkins Singers, but with modern production techniques
At a Glance … the old school gospel sound may bore some gospel fans, but others familiar with Tramaine's previous works will embrace this as a return to her early sounds.
Long-time listeners of Christian music are undoubtedly familiar with the works of Tramaine Hawkins. The legendary vocalist's career began at a young age with the Heavenly Tones, which in turn led to her becoming a member of Andrae Crouch & the Disciples. Later she became a member of the Edwin Hawkins Singers, singing lead on the hit single "Oh Happy Day." You also may remember Tramaine singing the famous Coca-Cola jingle "I'd Like to Teach the World to Sing" in the 1970s. Tramaine has led a successful solo career since the early 1980s. Her latest album, Still Tramaine, is her first album in seven years.
Still Tramaine has a very classic gospel sound to it, reminiscent of her pop gospel works in the 1970s, but with some modern production values. I'm not necessarily saying that as a critique—for some, it may be praise since the sound reminds the listener of Tramaine's classic work. The difference is in the mix and the way the band and strings are arranged. The '70s sound also seems intentional when you listen to a song such as "Justified by Faith," which starts off sounding like '70s pop and eventually shifts into modern gospel. Likewise, "I Wear A Crown" features the same light pop from the '70s, complete with funky guitar, strings, and electric piano, only to later add the same keyboard brass you'd expect from a more modern gospel project. "I'll See You Again" also has a classic gospel pop sound to it, while "Great Change" sounds more like the R&B flavored gospel you'd hear from CeCe Winans today. I suspect Still Tramaine isn't going to grab all gospel music fans equally. Those who love today's modern sounding gospel music may be turned off by the classic sounding stuff. It'll seem a little sleepy and slow by comparison. However, other listeners will embrace the nostalgic sound, and fans of Tramaine's music (both recent and classic) will definitely enjoy this long-awaited solo release.