Straightjacket
reviewed by Andree Farias

Copyright Christianity Today International

2007

1 Nov

COMMENTS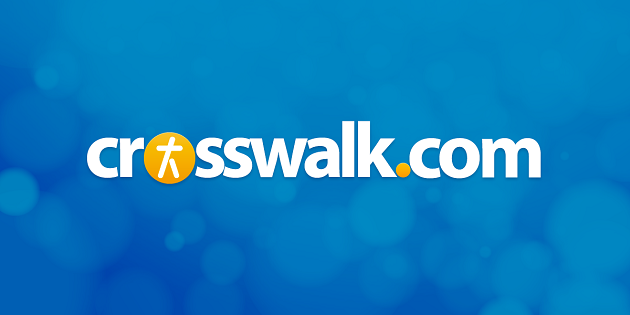 Sounds like … American folk in the vein of Harry Chapin, Woodie Guthrie, and early Bob Dylan, but bearing Delopoulos' unmistakable Greek folk stamp.
At a glance … while sparer than his major-label debut, Straightjacket continues to distinguish Delopoulos as a one-of-a-kind singer/songwriter.
Track Listing
Ruin of the Beast

She Held My Hand

May I Always Keep My Feet Upon the Ground

The Great Conductor

Interlude

Fire Away

Wallfly

Work to Be Done

As If Love Was a Sword

Open Your Eyes

Halt

The Dancer

It's been four long years since Steven Delopoulos unveiled his stunning, acclaimed debut Me Died Blue. That album was precious not just because it reminded us of Delopoulos' work with world-music acoustic pop powerhouse Burlap to Cashmere, but because it placed him in the top rungs of singer/songwriter tradition. It was lyrically rich, exceptionally played, delicately produced, and oftentimes plain beautiful. Straightjacket, his much-anticipated follow-up and currently only available for download through his official site, is no different.
Unlike other more predictable singer/songwriters, Delopoulos isn't bound by conventions. Rather than remaining content with being a guitar player, Delopoulos extracts sounds and emotions out of his instrument with such conviction and skill that they become necessary props in his storytelling. For example, his lightning-fast finger-picking moves with the same urgency as the prose of "Ruin of the Beast" and "The Great Conductor," two tunes laden with imagery and spirit.
This poetry may not always be immediately graspable, but it's pure, uninhibited art. The more one savors Delopoulos' words, the more they have a way of touching something primal inside of the listener, as if somehow, somewhere we've all lived the unusual, beaten-path experiences that he relates. These narratives are elevated all the more by Christ's story—his coming, his ministry, his death and resurrection—which, in an almost uncanny way, is woven through every rhyme, punctuating the troubadour's own world-weary brokenness.
There's no major-label push behind Straightjacket, so production tends to be a bit spare and cavernous. Oddly enough, this works in favor of the songs, particularly those where Delopoulos entertains his vaudevillian tendencies—the tender "She Held My Hand" and rousing "Wallfly" almost make you feel like you're at the theater. In the end, the playbill is essentially Delopoulos, his guitar, and his songs, which together not only make for some great urban sonatas, but also establish Straightjacket as a rewarding, one-of-a-kind singer/songwriter album.
Copyright © Andree Farias subject to licensing agreement with Christian Music Today. Click for reprint information.