Strange Exchange
reviewed by Russ Breimeier

Copyright Christianity Today International

2001

1 Jan

COMMENTS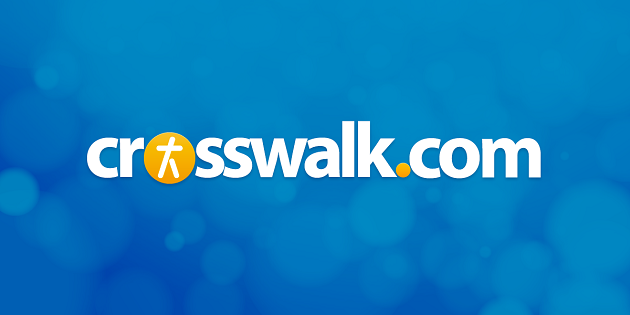 Regardless of whether or not you like their music, you've gotta admit that Plankeye is a great Christian band name (see Matthew 7:3-5 or Luke 6:41-42). One also has to admit that this band has gone through a lot of changes over the years. They have continuously changed their band roster, and their sound has evolved radically from the punk rock of Spill and The Spark to the grunge of Commonwealth, and leading to the emotionally charged "power pop" (i.e. melodic alternative rock) of their last release, Relocation. It's amazing their fanbase remains strong amidst all this change! Plankeye is still comprised of longtime members and principal songwriters Eric Balmer (vocals, guitar) and Luis Garcia (vocals, bass, keyboards). They are joined this time around by Kevin Poush on guitar and Louie Ruiz on drums. I guess one could say that this is Plankeye's least evolved album to date, by which I mean that the band usually changes its style from album to album - and Strange Exchange is very similar in sound to their previous effort.
Plankeye most resembles an emo rock band lyrically because of their ultra-passionate words about being hurt and broken and the healing that only God can bring, all set to melodic alternative rock. "This Is" is about early steps of faith on the verge of completely surrendering oneself to Christ. "Chemicals and Sleep" is about the only way to forget our sinful past (hint: it's not in the title of this song). Perhaps the album's most passionate and emotional song is track 10 (untitled), which clocks in at an epic eight minutes—it has that classic U2 powerful build to it, yet it never quite attains the height it aspires to reach. Plankeye shows they have a tender side too with "My Wife" and "By Design" (written by Eric and Luis respectively). Both stand as beautiful testimony to the eternal symbiotic bond created through marriage. Plankeye is most artistic to me through their lyrical content, always communicating raw emotion through poetry.
To be frank, Plankeye has never done much for me musically, though there are many critics and journalists who rave about their artistic vision and musical creativity. Clearly they can rock, but they strike me more as a sometimes-monotonous, often-noisy rock band. Generally, there are two types of guitar rock these days. There are artists who are appreciated by displaying their guitar virtuosity, and then there are artists who are appreciated more for their ability to use the effects processors on their guitars—Plankeye fits more in the latter category. I've always preferred a good frenetic and melodic guitar solo to a big noisy wall of sound, but there are plenty of alternative rock fans who will enjoy Plankeye's style, often displaying a knack for catchy melodies and nearly always communicating their message with interesting and passionate lyrics. I'm not brimming with enthusiasm because the music itself is somewhat routine alternative power pop, but I still prefer this version of Plankeye to the punk and grunge sounds they used to embrace. I hope they continue to develop into a strong Christian art rock group.