Strangely Looking Forward
reviewed by Russ Breimeier

Copyright Christianity Today International

2004

1 Nov

COMMENTS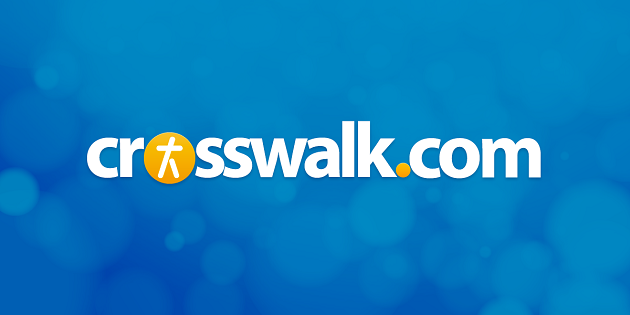 Sounds like … worshipful modern rock that's often similar to the music of Superchic[k], Rebecca St. James, tobyMac, BarlowGirl, and David Crowder Band
At a glance … Daniel's Window is a good worship band that could do better by focusing on their musical and lyrical strengths
Track Listing
The Solid Rock
I Worship You
You Reign
Such a Long Time
Kick It
I'm Gonna Dance
Tidal Wave
He Will Run to You
Never Forget a Face
I Will Live for You
Daniel's Window has been together for seven years, and they seem to come one small step closer to breaking big with each album. One got the impression they were trying to become CCM's answer to No Doubt with 1999's It's a Mystery, only to take more of a Sonicflood-meets-dc Talk approach on 2003's Illuminate.
Produced by Billy Smiley (Whiteheart), Strangely Looking Forward combines elements of both prior efforts. The songs are decidedly vertical, including a beefier remake of "The Solid Rock," the band's enjoyably contemporary spin on the hymn "My Hope Is Built on Nothing Less." Yet they also maintain a level of introspection and personality on songs like the candid "Tidal Wave" and the flowing "I Will Live for You." The best-written track is "Never Forget a Face," a comforting God perspective on our personal relationship with him.
There's a clear attempt to vary the sound too, though the album's second half fares better than the first. "I Worship You" and "You Reign" are both too formulaic, and as cool as parts of the hip-hop fueled rock groove "Kick It" are, tobyMac it ain't. The record scratches and rapping generally feels too forced and old school, like dc Talk's earlier albums, though they don't overwhelm the bouncy and somewhat soulful prodigal's testimony "Such a Long Time."
Although there's a lot to like, ultimately the album still makes Daniel's Window sound like an indie band in search of a breakthrough. They're good people with a lot of talent, but they've yet to find that certain quality that will make them great. It would help a lot if they focused their strengths as a reflective and honest worship band, honing their songwriting and musical skills instead of trying to be everything to everyone lyrically and stylistically.