Street Soul
reviewed by Andree Farias

Copyright Christianity Today International

2005

1 Apr

COMMENTS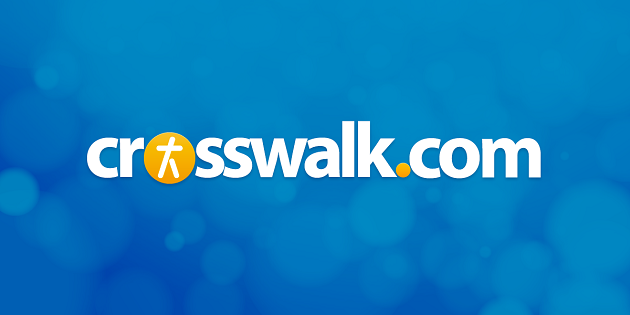 Sounds like … smooth R&B crooners Anthony Hamilton, Ruben Studdard, and Mario Winans, with sporadic nods to '70s greats Marvin Gaye and Stevie Wonder
At a glance … except for a couple of missteps, Pee Wee Callins presents an otherwise solid and credible R&B debut with enough soulfulness and old-school charm to appease more mature listeners
Track Listing
Intro
Keep Hope Alive
Joy (feat. Big Sonny)
Sunshine
Better Life
Party
I Need You (feat. Bobby Bishop)
With You
Someday
I Choose Love
New Day
Free
Fire (feat. Rob Hodge)
Can Somebody
The name Beatmart has been around for a long time, whether referring to beatmeister Todd Collins's production company—a successful enterprise that brought us hot tracks from John Reuben, KJ-52, GRITS, and Out of Eden, among others—or to the not-so-successful record label that had a couple of false starts at its inception. Beatmart is now back with a vengeance with Street Soul, the inaugural offering from debut R&B/soul crooner Pee Wee Callins.
Former Gotee brother Todd Collins has always been a crusader for all types of urban music, so it's not surprising he gave Callins a wide range of soundtracks to sing along to. The vocalist shines the brightest when he's gliding atop '70s R&B, such as in the blissful "I Choose Love," a heavenly mid-tempo number that seems borrowed straight from Marvin Gaye's What's Going On vault. He also channels Stevie Wonder in the wonderful "Keep Hope Alive," a steady jam accented with subtle orchestration and funk guitars. But he's not all about nostalgia, sounding reassured in the more contemporary selections such as in the P. Diddy-styled "I Need You," the smooth rider "Free," and "Better Life," which sounds like Monica's "U Should've Known Better" sung with R. Kelly vocalizations.
Callins is not your typical R&B heartthrob, however, eschewing slinky pop ornaments and shallow sentimentalism in favor of themes of filial affection, redemption, and God-sanctioned love. He sounds best when he keeps it cool and refined, which would explain why the experiment falters a bit when the Collins/Callins duo tries its hand at lightheartedness in the embarrassingly corny "Party." Those, and the fact that Street Soul is perhaps a bit too soulful, are the only factors that deflate an otherwise fine debut, a breath of fresh air amidst the suburban excesses common in much of today's Christian music.
© Andree Farias, subject to licensing agreement with Christianity Today International. All rights reserved. Click for reprint information.