Sunday!
reviewed by Russ Breimeier

Copyright Christianity Today International

2007

1 Sep

COMMENTS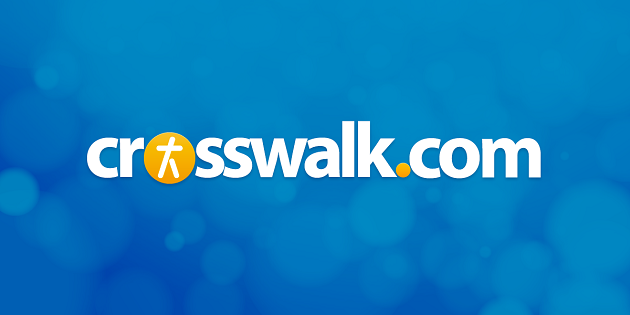 Sounds like … good old-fashioned stadium rock a la The Police, Fiction Plane, U2, Delirious, and Mute Math, with echoes of Leeland, Downhere, and Kevin Max.
At a glance … with stronger songwriting and a raw but polished '80s influenced stadium rock sound, Tree63's fifth album rivals everything that was good about their debut, at times even improving on it.
Track Listing
Sunday!

Becoming

World Undone

Alright

Foolishness

There Is a Kingdom That Cannot Be Shaken

Almighty Silence

Walking Home With You

Not As This World

New Creation

The Revolution
Trends are cyclical, and though worship music will never completely disappear, several bands of late are gradually striving to broaden their horizons beyond the church walls. Not that Tree63 was ever really a worship band to start with, but they sure seemed headed in that direction after their previous two albums. Their fifth brings them back to their roots, even reuniting the South African band with original drummer Darryl Swart. Apparently he was key to their sound—Sunday! is the best album by Tree63 since their 2000 debut, if not their best yet.
Frontman John Ellis credits producer Joe Baldridge (Family Force 5, John Reuben) for helping make music fun again by challenging the band to unleash their rock side. It shows. The bass is heavy but agile, the guitars crisp yet aggressive, and Ellis continuing to sing in the stratosphere with Sting and Bono—oh yeah, Swart's drumming is pretty impressive too. There seems to be regained confidence from delivering good old-fashioned stadium rock, credibly resembling '80s stalwarts like U2 and The Police, or for that matter Sting's son's band Fiction Plane (particularly in the brief-yet-effective "Becoming"). Sounding too much like their influences is probably Tree63's greatest weakness, but a minor one when performed this strongly.
Ellis shows considerable growth as a songwriter too, particularly the insightful "Foolishness" about the mysteries of God's ways—the very "foolishness" that saves us—and "Not As This World," a breathtaking rocker about trying to comprehend God's wisdom. It's also impressive how he gives a fresh spin to overused lyrics, infusing some personality and perspective to "the hopeful, 'hold on' song" with the title track or "the rocks cry out song" with "World Undone." The ballad "Alright" is still overridden with hope-filled clichés, and "The Revolution" is rapidly becoming one of the most overused titles in Christian rock, but you can't win them all.
I've heard some people refer to Tree63 as Delirious-lite. Sunday! reminds us that they're a terrific rock band in their own right, provided that they do indeed rock. A top-notch, outstanding effort.
Copyright © Christian Music Today. Click for reprint information.