Super Ball Halftime Show -- N'SYNC vs. Aerosmith
Matthew Turner

Music and Entertainment Editor

2001

29 Jan

COMMENTS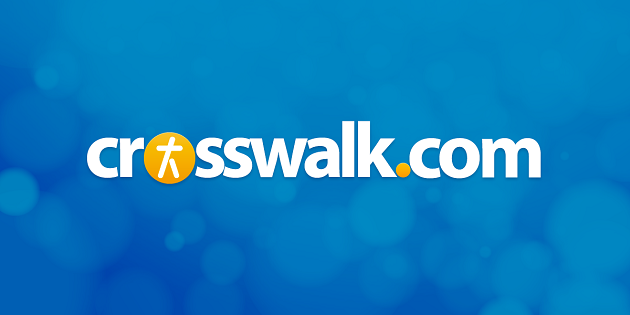 Everyone has a reason for sitting in front of the TV on Super Bowl Sunday and pretending to be interested in a team that they may have never rooted for. Maybe they don't even like football. For some reason, even people with no interest in sports find the time to partake of a little Super Bowl action. Personally, I like the game. It's always fun to see a good game, but I admit, I like the commercials and the half time show more than I do the game. It's really crazy too, because I'm always disappointed in the half-time show. But I guess I'm a glutton for punishment, because I always tune in again the next year to see what they have done to entertain me this year.
This year the NFL and the Super Bowl production commitee decided to pull out everything it had by combining one of the top-selling boy bands in the world with one of rock 'n' roll's biggest legends. And, the outcome was not too shabby. N'SYNC and Aerosmith performed in front of the world Sunday night in a half-time show that included pyrotechnics, a dual-sided stage and plenty of screaming teenage girls.
The event was preceded by a wonderfully humorous skit that included the acting talents of Ben Stiller and Adam Sandler. There was video footage of Stiller attempting to put his fist into the mouth of Aerosmith's frontman Steven Tyler. Adam Sandler's clip is of him trying to teach N'SYNC how to dance, and it is a riot seeing Aerosmith selling out for the sake of comedy. I'm sure they must have lost the support of some avid rock fans, but probably received more than enough new fans to make the evening a promotional success.
The mini-concert started with the boys of N'SYNC running across the football field onto the quickly erected stage and getting into their opening dance formation. Thousands of screaming teenagers ran from their seats with signs, cameras and boy-band memorabilla. N'SYNC opened with an edited version of
Bye Bye Bye.
At the conclusion of their first song, the cameras went to the other side of the stage for Aerosmith.
Aerosmith opened with their
Armageddon
hit
I Don't Wanna Miss A Thing.
They sounded vocally strong and seemed very much at home, having played the stadium gig for much of their career.
N'SYNC and Aerosmith both sang one more song that included
Jaded,
the upcoming single from Aerosmith's new album.
The half-time show concluded with an all rock/pop version of the Aerosmith classic
Walk this Way.
The finale included the duet of Mr. Tyler from Aerosmith and Mr. Timberlake from the N'SYNC, along with special guests Britney Spears, Mary J Blige and new artist Nelly. All of them seemed to try a little too hard to make this song believable. Blige did seem to be the most comfortable with this rock 'n' roll standard.
Overall, the half-time show, presented by Etrade.com, was a success. People kept their clothes on and behaved in a respectable manner. These days, if artists keep their clothes on, you feel like you've just watched an episode of
The Lawrence Welk Show
... and liked it!
By Matthew Turner
Which Super Bowl commercials were the best? Check out Matt Turner's Top 10 list.