Superhero
reviewed by Russ Breimeier

Copyright Christianity Today International

2008

1 Jan

COMMENTS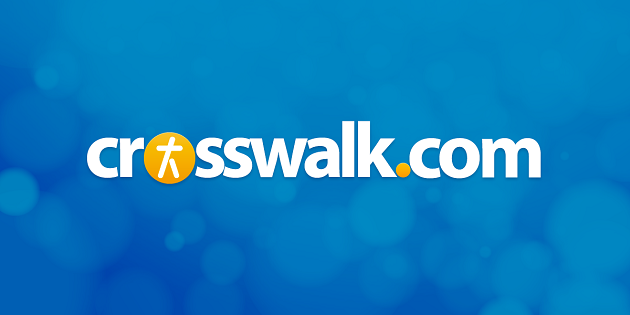 Sounds like … the Jonas Brothers, Nickelodeon's Naked Brothers Band, and early Hanson, or a pre-teen version of Hawk Nelson, All Star United, or Stellar Kart
At a glance … Superhero is a formulaic tween pop/rock album in every musical sense, but give Mission Six credit for getting an early start in their career while openly acknowledging a Christian worldview in their music
Track Listing
Future
Monday Morning
Take It from Me
Better Me
We Got the Beat
Tomorrow
Star Wars
Superhero
Tonight Tonight
Walk a Mile
Tweenage music is still all the rage—the only genre of music showing growth in today's stagnant music market. So it's a pretty sure bet that the High School Musical generation can expect more Hanson-styled boy bands similar to the Jonas Brothers and Nickelodeon's Naked Brothers Band. The latest is Mission Six, a group of five boys aged 12 to 14, hailing from Evansville, Indiana.
Like the Jonas Brothers, these guys play their own instruments—impressive, given their age. Their glossy sounding debut, Superhero, was produced by the team of Kevin Cyka and Dan Needham (Everlife, Jump5, and Hilary Duff). It is what it is—polished and pristine tween pop/rock, fun for kids, and perfect for Radio Disney, but more or less Hawk Nelson or Stellar Kart performed with prepubescent voices.
Unlike the Jonas Brothers, however, Mission Six consistently lets their faith shine through their music (co-written with the producers and others), albeit in rather small ways. The radio single "Better Me" apparently deals with sinful nature, pointing to the One who helps us along: "Two sides in everybody's story/Maybe down maybe in the glory, I wrestle deep within/You're a light bringing resolution/You're the answer to the right conclusion." Similarly, "Future" refers to "the greater power in us" that helps us to make good everyday decisions. The title track geeks out over comic books but then concludes that Jesus is the ultimate hero, and "Walk a Mile" eventually alludes to Christ after challenging us to be more compassionate.
All well and good, but it's still hard to overlook the album's adherence to formulaic tween music. There's always a frivolous fun song, in this case, fantasizing about living in the world of "Star Wars." You can also count on a bland '80s cover, trying to appeal to kids and parents alike—good or bad, Mission Six's cover of "We Got the Beat" sounds very much like The Go-Go's. Positive sentiments abound, seemingly lifted from elsewhere, like the hopeful outlook in "Tomorrow," apparently borrowed from Annie: "Tomorrow, tomorrow/We'll love ya, so let's cheer today/The sun will come out tomorrow." And bang-for-buck? This disc is just 27 minutes long, yet priced like any regular album.
It's easy to acknowledge these kids have some talent and admit that Superhero is manufactured well. Mission Six undoubtedly puts on a fun, family-friendly live show, and best of all, we can rejoice that they openly acknowledges their Christian worldview in their music. But is any of this group's music substantial enough to be remembered just three years from now? Given time and experience, Mission Six will improve if they can outlast and rise above the current tween trend.
Copyright © Christian Music Today. Click for reprint information.