Take Me With You
reviewed by Andrea Dawn Goforth

Copyright Christianity Today International

2008

1 Oct

COMMENTS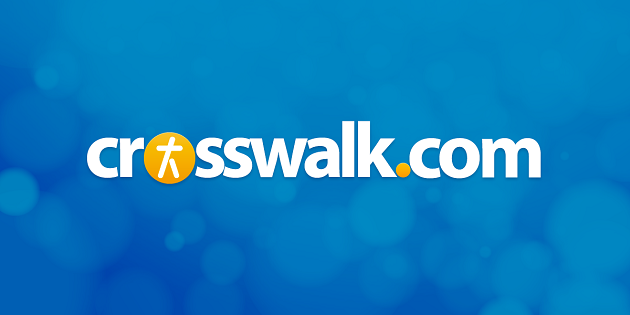 Sounds like … the inspirational and airy pop of the '90s offered by artists like Michelle Tumes, Dido, Sarah Sadler, Sixpence None the Richer, and The Cranberries
At a glance … Mack's pure, light voice makes for pleasant listening, but it's not quite enough to sustain attention against a somewhat dated sound
Track Listing
The Only One
Sing Unto Thee
All You Need
Call My Name
Take Me With You
Good To Me
Bring Me To My Knees
Come Quickly
One Last Time
Nothing Can Compare
Complete
At the young age of 23, newcomer Kelly Mack is being compared to great voices like Sarah McLachlan, Dido, and Enya. Really, her voice and sound comes closer to Michelle Tumes and Sarah Sadler—easy listening in a good way. Mack's debut Take Me With You is a definite throwback to early '90s pop, offering sweet and simple songs with light, airy production.
"The Only One" is particularly similar to Sadler's pop debut from 2002, relying on a steady drum beat, chimey synths, and those silky smooth vocals. Mack never over-sings, creating a calming atmosphere which carries into "Sing Unto Thee," "All You Need," and "Call My Name" as well.
The problem is, after a few tracks of such sweetly layered songs, I found myself wanting Mack to go ahead and throw some curveballs to her sound. Her title track comes as a much-needed acoustic refresher mid-album—with no swelling synths or bright chimes, it's the one point that allows Mack the opportunity to shine as an organic singer/songwriter.
Admittedly, the album plays well while driving down the road on a sunny day, such as "Nothing Can Compare," which takes delight in creation and God's beauty: "I've seen the stars in the sky, the birds as they fly/It all amazes me." But then, like most of Mack's lyrics, there's nothing complicated or poetic here—only simple observations about Christ's grace. Which is certainly not a bad thing, but it's not going to take root with those searching for deeper, meatier Christian content either.
While it's great to revisit the ethereal pop of the '90s, this budding artist needs to bring more personality to her songwriting and put a more unique stamp on her sound. Instead, Take Me With You all plays a little too formulaic and played out. Kelly Mack has put one foot on the ground with her debut, but it's probably not enough to leave an imprint.
Copyright © Christian Music Today. Click for reprint information.