Take Over
Reviewed by Robert Ham

Copyright Christianity Today International

2009

4 Aug

COMMENTS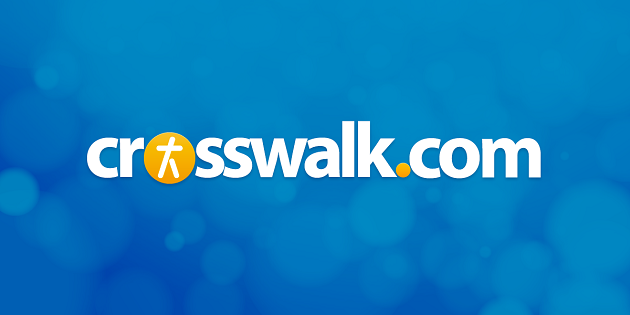 Sounds like … a talented worship leader and songwriter continuing his successful rise to the heights of the CCM scene.
At a glance … a surprisingly powerful album, in spite of its reliance on well-worn formulas.
Track Listing
To God Alone
Come and Save Us
Forevermore
Take Over
Stars Will Fall
Rest in the Arms
Live to Lose
Ever After
Still You Love Me
Breathe in Me
When Everything Is Beautiful
Carry Me Home
In just over three years, Aaron Shust has reached the pinnacles of fame within the world of CCM. He has won Song of the Year (for "My Savior My God") and Songwriter of the Year at the Dove Awards. He was brought along on TobyMac's 2007 Winter Wonder Slam Tour. And this year, Shust he could be found on the latest VeggieTales album Here I Am To Worship.
What is most humbling about Shust's rise is that he is obviously still striving to achieve as close to a perfect expression of faith as is possible. Instead of resting on his own remarkable abilities as a songwriter, Shust turned his third album into a full-blown collaboration with a half-dozen equally talented songwriters. Although the vision for these songs and the album are wholly his own, working in tandem with creative minds like Jason Ingram, Brandon Heath, and All Star United front man Ian Eskelin has obviously kept Shust from rewriting "My Savior My God" a dozen times over.
The missing ingredient from Take Over is much stylistic variation. With only a few notable exceptions, particularly the infectious and driving "Come And Save Us" (which features Shust hitting some stadium rock-style bellows that alone are worth the price of admission) and the lightly shuffling "Ever After," Shust sticks to the template of mid-tempo arm-waving worship songs.
But, as you'd expect, Shust is able to wrench some moments of power and beauty out of this well-worn formula. The vocal melodies throughout are emblematic of someone who spends as much time with secular music as he does with spiritual. "Stars Will Fall" begins slowly like an orchestra warming up before he eases right into a chorus that features a lovely descending vocal line that could have been lifted right out of a modern Brit-pop track. As well, there's a gentleness to so many of the songs that says wonders about Shust's humility. Apart from his "Come And Save Us" rafter shaking, he sounds like he'd prefer to coax us into his songs and his message rather than throw it in the face of his listeners like a bucket of cold water.
It's those graceful touches and those few songs when he bounces out of the box that help elevate Shust and Take Over above the mass of other like-minded, and equally talented, worship singer/songwriters.
Copyright © 2009 Christian Music Today. Click for reprint information.