Tales from the Badlands
reviewed by Russ Breimeier

Copyright Christianity Today International

2006

1 Jul

COMMENTS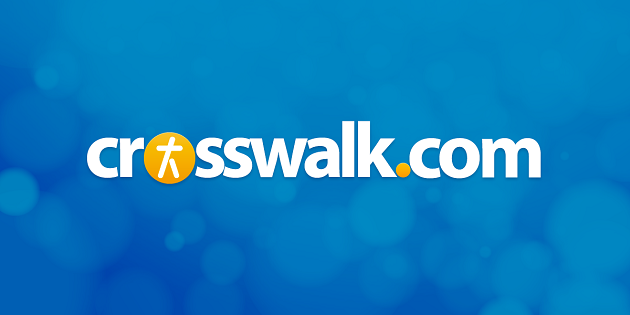 Sounds like … an eclectic hybrid of R&B, hip-hop, soul, Latin, jazz, reggae, funk, and rock that draws upon the styles of The Roots, 4th Avenue Jones, John Legend, Arrested Development, Isaac Hayes, Digable Planets, Barry White, and tobyMac
At a glance … with his purposeful and eclectic debut, Liquid impossibly bridges together a diverse range of styles while sharing his hopes and prayers for redeeming the streets of inner-city Philadelphia
Track Listing
Back in the Day
One Time
Mi Gente
Crazy
Good to Be Back
Sunrise
Ghetto
Pressing On
Gangsta
Swing Low
So Real
When the Sun Goes Down
I've recently come to admire the fearlessness with which Gotee Records presents new artists that defy categorization. Paul Wright, 4th Avenue Jones, Family Force 5, and Ayiesha Woods all debuted with unique sounds that spanned genres. Now comes Liquid (aka Victor Oquendo), a singer/songwriter/producer from inner-city Philadelphia whose music has been used on various programs from MTV to ESPN, and who has worked with the likes of Petey Pablor, GRITS, John Reuben, and tobyMac.
In less capable hands, anyone who tried to fuse R&B, hip-hop, soul, jazz, rock, reggae, funk, and Latin into their debut effort would surely appear unfocused. Yet Liquid somehow manages cohesion into a single sound on Tales from the Badlands—often within the same song. Echoing John Legend's jazzy R&B, and drawing upon a love of soulful '70s throwbacks like Barry White and Isaac Hayes, Liquid and his musicians have credibly devised a hip-hop album that apparently favors musical creativity over ego in the same spirit of Arrested Development, Digable Planets, and The Roots. Though perhaps a tad mellow and lo-fi compared to tobyMac's equally genre-bending bombast, it's still effectively produced and beautifully performed.
As implied by the title, Tales is filled with songs and stories about surviving the perils and temptations of the ghettos. Though that's certainly not a unique hip-hop topic, Liquid is more earnest and focused in his songwriting. He's not simply raising awareness or complaining, but sincerely dreams of redeeming his hometown through the transforming power of Jesus Christ ("Ghetto," "Swing Low"). As illustrated with "Sunrise" and "When the Sun Goes Down," he believes the neighborhoods are capable of darkness and light just like the soul of every man, as illustrated in the fall of a gang member ("Gangsta") and redemption of a convict ("Good to Be Back"). Purposeful and eclectic, Tales from the Badlands proves that creativity is alive and well in Christian hip-hop and R&B.
Copyright © Christian Music Today. Click for reprint information.