Talking Voice vs. Singing Voice
reviewed by Andy Argyrakis

Copyright Christianity Today International

2005

1 Apr

COMMENTS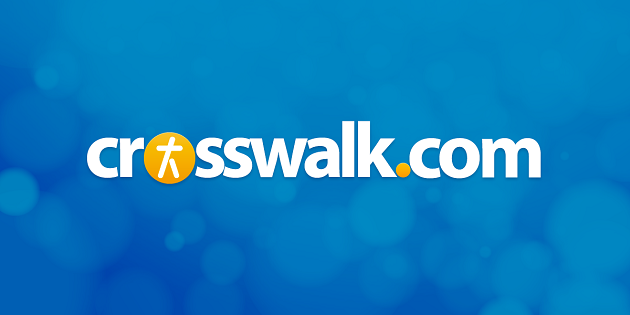 Sounds like … the latest chapter in Starflyer's acclaimed indie rock catalogue bridges their casual lo-fi vibe with moments of driving rock, strings and even a trumpet
At a glance … as has been the case with its last several efforts, SF59 once again delights, with frontman Jason Martin singing about spirituality much more than he has lately.
Track Listing
The Contest Completed
Easy Street
Good Sons
A Lists Go On
Night Life
A Good Living
Softness, Goodness
Something Evil
The Longest Line
For the last decade, lo-fi rockers Starflyer 59 have gradually progressed from underground critical darlings to gaining a pretty serious following in both the Christian and mainstream cultures. One of the group's most charming elements is its constant unpredictability, adaptations and evolutions, never churning out the same record twice in a row. Their last few offerings include the partial Pet Sounds inspiration behind Leave Here a Stranger, the brooding Brit-pop direction on Old, and the dusty rock and roll approach of last year's I Am the Portuguese Blues.
Their latest nine-track offering, Talking Voice vs. Singing Voice, maintains the band's typical, shoe gazing indie rock thread while throwing in a handful of surprises. What starts as a mellow, dreamy feel during "The Contest Completed" soon blossoms into the string-and-horn soaked "Easy Street" and the barreling guitars of "Good Sons." "A Lists Go On" combines the violin's presence with rousing strums, all backed by Jason Martin's moody vocals. "Night Life" takes on an even more melodic vibe that swells with larger orchestral beauty by its riveting conclusion.
Also noticeable is increased lyrical attention toward spiritual matters. Martin loosely addresses the need to stay on the straight and narrow during "Something Evil," and even calls out to Jesus for guidance on "A Good Living." The album's final track "The Longest Line," with a joyous retro dance beat, alludes to believers' heavenly destination. It's a shame the guys end it there (after a mere 30 minutes) as they're likely to leave fans begging for much more.