Taste the Sky
reviewed by Christa Banister

Copyright Christianity Today International

2006

1 May

COMMENTS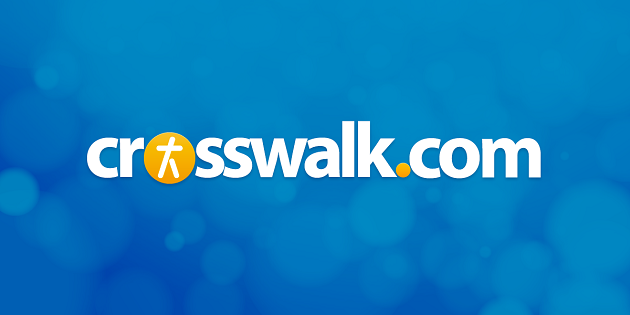 Sounds like … energetic modern rock with pop music sensibilities akin to Jimmy Eat World, Goo Goo Dolls, and Third Eye Blind
At a glance … although the formula isn't overly complex, Texas rockers Dalton serve up thoughtful, literate tunes that address the ups and downs of the Christian experience
Track Listing
City Lights
Taste the Sky
Life Ahead
Overlight
600 ft.
Hold On
Streets
Hold Me Now
Take What You Want
Breathing In
When Texas rockers Dalton grew up, they wanted to be just like Delirious. And although the band's debut, Taste the Sky, rocks a lot harder than anything the Brit worshippers have done, Dalton can now officially say, like Delirious, that they've made a rockin' worshipful album. Discovered at a Nashville talent search, Dalton grew up in church and led worship for its local youth group. After mastering the usual praise standards, brothers Preston and Spencer Dalton began writing their own material and were confident that music would eventually play a big part in their future. Turns out they were right.
Taste the Sky is a smartly executed snapshot of where Dalton (now a four-piece with the addition of Chris Santos on bass and Steven Kanicka on guitar/keyboards) is in its journey—both in faith and everyday life. While the lyrics are relatively straightforward and sometimes overly simplistic, the music is what drives the message home, whether it's the Jimmy Eat World-inspired opening track "City Lights," the catchy pop/rock in the vein of the Goo Goo Dolls and Third Eye Blind of "Life Afraid," or the harder guitar-driven strains of closer "Above You."
While it would be easy to pinpoint Dalton as just another knock-off, paint-by-numbers rock act with all these comparisons, the band takes ownership with songs like "600 ft," an introspective look at what happens when your friends continue to make poor choices, and "Hold Me Now," which addresses fear and uncertainty about the future. It's these relatable moments that ultimately stand out, and with a little more life experience, Dalton should continue to churn out clever songs that listeners of all ages can enjoy. For now, Taste the Sky is a promising start.
© Christa Banister, subject to licensing agreement with Christianity Today International. All rights reserved. Click for reprint information.