Temptation Come My Way
reviewed by Christa Banister

Copyright Christianity Today International

2007

1 Feb

COMMENTS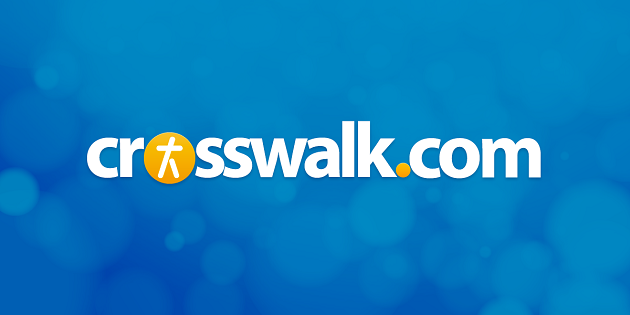 Sounds like … classic metal and jock rock a la Metallica and Iron Maiden with a splash of grunge-era Stone Temple Pilots, not dissimilar to Disciple or Decyfer Down.
At a glance … though the songs are certainly catchy and well produced, the band's shift to nostalgic rock is a questionable one.
Track Listing
Head Down

Six Feet Under

We Die Young

Breath of the Swamp

It Drinks From Me

Temptation Come My Way

Forget My Name

Spitting in the Wind

I, Victim (Here's to the Year)

Carry on Wayward Son

Death Finds Us Breathing
When it came time for The Showdown to record their sophomore album, the Tennessee rockers were determined to "take the sensitive guy out and bring the bad boy back." To punctuate the sentiment, frontman David Bunton wasn't shy about his disdain for all the sensitive rockers these days: "Just watch MTV or Fuse and they are littered with music videos of dudes who look like they are scared to be in their own band."
With that in mind, it's not surprising that Temptation Come My Way is packed with plenty of hard rock swagger and guitar-fueled testosterone to recall the days when MTV's Headbanger's Ball was must-see-T.V., and pop metal hair bands ruled the charts. Not that I have a problem with metal nostalgia—I'll admit, I owned albums by Metallica and Motley Crue back in the day. But this project is such a departure from A Chorus of Obliteration, the band's stellar 2004 debut, that it ultimately feels more like parody than nostalgia.
Rather than expand upon the well-crafted, Bible-based stories that made for affecting rock anthems last time around, this album spins introspective, yet clichéd tales of struggle and addiction that are lost in a mess of energetic-but-dated arena rock, complete with the requisite guitar solos. If songs like "Forget My Name" and "Spitting in the Wind" weren't enough reminder of why most heavy metal has been relegated to VH1 countdowns on Saturday afternoons, there's a frighteningly cheesy cover of Kansas' "Carry on Wayward Son" that sounds like an American Idol audition.
Thankfully, there is a diamond in the rough that provides a glimmer of hope for the band's next outing. Unlike the other tracks, "Breath of the Swamp" allows Bunton to flex his vocal muscles as powerfully as he did on The Showdown's first album. After an emotionally packed performance like that, you'll wish the rest of the CD delivered as strongly.
© Christa Banister, subject to licensing agreement with Christianity Today International. All rights reserved. Click for reprint information.