Testimony & Praise
reviewed by Andree Farias

Copyright Christianity Today International

2007

1 Sep

COMMENTS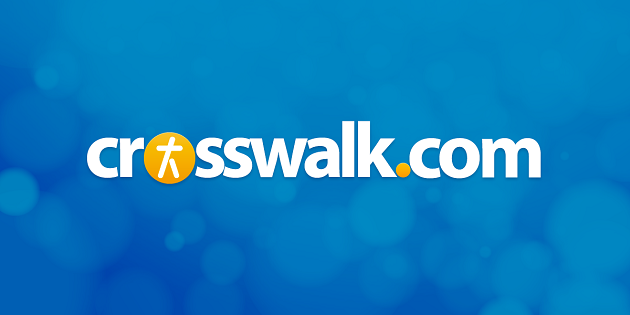 Sounds like … a midpoint between Mary J. Blige, India.Arie, and Coko for a sound that is often soulful and earthy at the same time.
At a glance … it doesn't take a lot of risks, but Testimony & Praise is an otherwise pleasing urban gospel debut from Joi Marshall.
Track Listing
Dance

Joy!

A House Divided

I Needed

Unconditionally

Victory

Only You

The Commands

It's All About You

Don't give Up

Let Him Know

Dedicate

Whole Again

Miracle

Thank You
Like Coko with her 2006 debut, Joi Marshall is an urban gospel songstress who got her start singing in a contemporary R&B trio during the '90s. In this case, the group was Jade, which enjoyed 15 minutes of fame through three breakout singles—"I Wanna Love You," "Don't Walk Away," and "One Woman"—as well as a worldwide tour and performances on The Arsenio Hall Show, The Tonight Show, and U.K.'s Top of the Pops.
However, as the group recorded their third album, Marshall says she received a calling from God—"The Lord woke me up at 3 a.m. to tell me it was time to change the direction of my life." Since then, the singer hasn't turned back, diving headlong into her local church ministry. In time, she rekindled her love of music enough to form her own company, 8th Day Entetainmnet. With the assistance of producer Kip "KP" Wilson, she fashioned her urban gospel debut, Testimony & Praise.
All the experience Marshall gained in the contemporary R&B arena gives the album a surefootedness that isn't always palpable in first-time efforts. For sure, she's not as sassy as during her Jade days, but she's certainly gotten more soulful over time, as evidenced in cuts like the slow-burning "Dedicate," the slick "Unconditionally," and the worshipful "Only You." Each of these tracks has so much going for them—elegance, soul, interesting production—that they're completely believable as inspirational urban fare.
But the album doesn't always hit the mark, particularly when Marshall gets too preachy or didactic at times when restraint and storytelling would have been more useful. Though believers should certainly seek unity within the body of Christ, "A House Divided" is an awkward diatribe about the many factions of Christianity that doesn't go deep enough with the problem or solution. Add to that a couple of unremarkable club numbers ("Dance," "Joy!") and a few middling R&B selections ("The Commands," "Don't Give Up"), and you've got a less-than-perfect solo debut. Yet Testimony & Praise ultimately does enough things right to warrant a recommendation.
© Andree Farias, subject to licensing agreement with Christianity Today International. All rights reserved. Click for reprint information.