The Alvaro López Project
reviewed by Russ Breimeier

Copyright Christianity Today International

2001

1 Jan

COMMENTS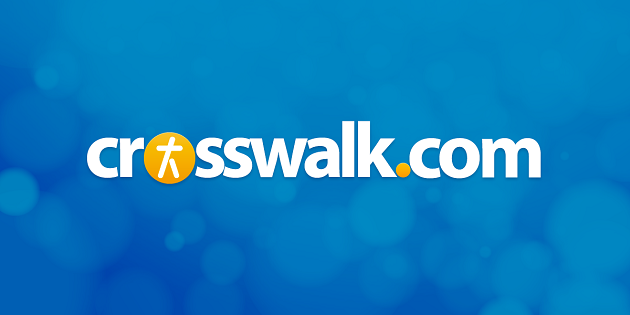 Alvaro Lopez, who debuted professionally as a drummer at a young age and was touring by age 14 with the likes of Menudo, Crystal Lewis, and Luis Miguel (one of Latin music's biggest stars), is now considered in some circles one of the best drummers in the world. He became a Christian through some friends after a suicide attempt in 1987, and has since committed his life and music to Christ, forming the acclaimed band Torre Fuerte in the late 80s and the Res-Q-Band in 1997.
The Res-Q-Band (featured on this, Alvaro's first English language project) is a skilled group of musicians specializing in fusion jazz-latin-pop-R&B-funk. No wonder they remind me of The Dave Matthews Band sometimes, especially on songs such as "Life Is Short," which has a killer rhythm section in the bass and drums. There are also many Carlos Santana-like guitar solos throughout the album. The band shows the most impressive musicianship through the jam-session tracks "Res-Q," "Jazz Jam," and "Smooth Jam," and they enlist the help of several soulful Latin vocalists to carry the Christ-focused lyrics. Add to that the revered Tower of Power horn section, and you've got one of the most talented bands I've heard in Christian music since Burlap to Cashmere.
However, like the recent Freddie Colloca release, Dance El Ritmo (which Alvaro Lopez produced), much of the music sounds very out of date. Both albums start with an incredibly strong track, remain somewhat strong for a few more songs, and then begin to descend into dated production elements. As a result, beautiful inspirational pop songs such as "Dreams" and "Your Love Fills Me" are marred by cheesy production elements. There are just certain keyboard sounds you shouldn't use after the year 1986. "In Your Eyes" comes across as an old Michael McDonald tune from the early 80s. The album is rarely unbearable to listen to, but it's unfortunate considering the talent involved.
Less than a year ago, a band called Salvador debuted on the Christian music scene with one of the more exciting releases of 2000, featuring Latin-flavored worship music. The Alvaro Lopez Project is much like that album, except they've traded superior musicianship for poor production quality. If Alvaro Lopez could improve the programming, keyboard effects, and production, I could envision his band becoming as popular and widely respected as Tommy Walker's CA Worship Band and Burlap to Cashmere. In the meantime, though Alvaro's heart for ministry is in the right place and his band's talents are unquestionably strong, the production is too dated sounding for me to give this first English language project a strong recommendation.
Copyright © Christian Music Today. Click for reprint information.