The Best Yet
reviewed by Russ Breimeier

Copyright Christianity Today International

2008

1 Nov

COMMENTS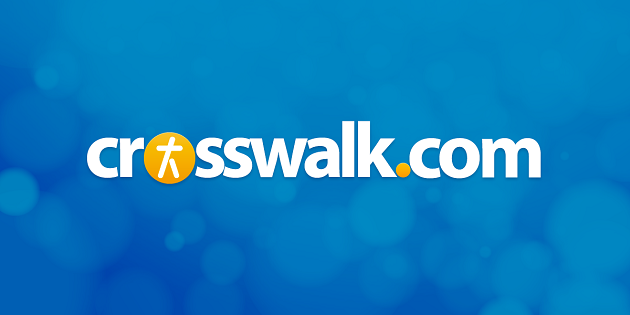 Sounds like … accessible and anthemic pop/rock with shades of Weezer, Smashing Pumpkins, Foo Fighters, Sanctus Real, and Mae
At a glance … though The Best Yet is missing a number of Switchfoot's key tracks, it's still a reasonable overview of the band's work and an excellent collection overall
Track Listing
Dare You to Move
Meant to Live
Stars
Oh! Gravity
This Is Home
Learning to Breathe
Awakening
This Is Your Life
On Fire
Only Hope
Dirty Second Hands
Love Is the Movement
Company Car
Lonely Nation
The Shadow Proves the Sunshine
Concrete Girl
Twenty-Four
Beautiful Letdown
There's been some grumbling about how it's too soon for a greatest hits album from Switchfoot, but remember this band didn't start in 2003 with The Beautiful Letdown. They have, in fact, been buzzing around Christian rock for over a decade with six albums and numerous hits to their credit. If anything, the concern for a collection like The Best Yet is not a lack of worthy material, but whether it will reach back further than Switchfoot's more recent breakthrough success.
Fortunately, it does. The expected hits are here, such as "Meant to Live," "Dare You to Move," "Stars," "Awakening," "Oh! Gravity," and "Learning to Breathe." But the album also includes several lesser-known favorites—not just recent gems like "Dirty Second Hands" and "The Shadow Proves the Sunshine," but classics spanning the band's early years like "Love Is the Movement," "Only Hope," "Company Car," and even "Concrete Girl." Frankly, it'd be disappointing if a Switchfoot anthology didn't include some of these earlier cuts.
Additionally, fans who held out on buying the Prince Caspian soundtrack can now acquire "This Is Home" another way. And even though this song's middling pop isn't one of Switchfoot's best, this album's "band version" is not an unweclome inclusion. With 18 songs and 76 minutes of music, The Best Yet certainly hasn't skimped on overall length , and the DVD of the deluxe edition has the added value of 14 music videos.
But while there's nothing wrong with what's included, the album is missing several key songs. Most longtime fans would say the best cut from 1997's The Legend of Chin was "Chem 6A, not "Concrete Girl," and how do you properly represent Switchfoot's sophomore album by excluding their signature hit "New Way to Be Human?" Though it's no surprise that six songs from The Beautiful Letdown are featured, the radio singles "Gone" and "More Than Fine" are not among them. And while it's certainly not Switchfoot's best track from Nothing Is Sound, "We Are One Tonight" was a crossover hit and a regular concert staple for the band.
Truth be told, I'm torn between whether or not the collection would be stronger by including all those key songs over the excellent, but lesser-known inclusions. It proves yet again how futile these compilations have become—fans are better off making their own best-of playlist from MP3s. However, if for some reason you've been waiting for a general overview of Switchfoot's best, this disc will do. It may not be fully comprehensive, but it's still an excellent collection championing a consistently excellent band.
© Andree Farias, subject to licensing agreement with Christianity Today International. All rights reserved. Click for reprint information.