The Better Part of Me
reviewed by Russ Breimeier

Copyright Christianity Today International

2005

1 Sep

COMMENTS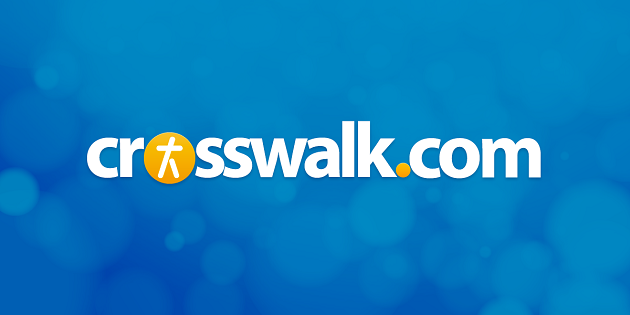 Sounds like … the adult contemporary pop/rock of Wes King or Steven Curtis Chapman mixed with the modern folk sensibilities of Bebo Norman and Andrew Peterson and the Brit pop of PFR or Coldplay.
At a glance … though not really anything that hasn't been heard before, Jason Gray's latest is as well-produced as the usual Christian AC pop/rock, but crafted with a little more musical and lyrical insight.
Track Listing
Blessed Be
This Far
Weak
The Cut
Not Going Down
Someday
Listen to Your Life
Move
You Are and You Are Good
Grace
Everything I Own
We first called attention to Jason Gray in 2002 after the release of his independent debut, A Place Called Hope. Little has changed since releasing a live album in 2003, and now comes The Better Part of Me. The Minnesota native is still an independent artist, and remains one of the best-kept secrets in Christian music.
The significant difference this time is the quality of production by Nate Sabin (Sara Groves) and Matt Patrick. Though independently financed, it's nevertheless as polished as anything else on Christian AC radio, and features guest appearances by Groves, Joel Hanson (PFR), Lori Chaffer (Waterdeep), and Andrew Peterson. The result is catchy pop/rock similar to Wes King and Steven Curtis Chapman, throwing in some Brit pop ("Blessed Be" and "This Far," both co-written with Hanson) and modern folk ("Move" resembles Bebo Norman's hit "I Am").
In order to earn airplay, the songs are intentionally less poetic and literary than previous efforts, yet Gray still proves himself a thoughtful lyricist. This is an album about finding strength through weakness, and while themes of brokenness aren't as hard a sell as the songwriter believes, it does allow for more introspection and insight. Thus a slow, unassuming folkie like "The Cut" stands out because of profound words about painful spiritual growth. Helped by a cool two-minute extended jam, soulful "Grace" is easily one of the best spiritual personifications since U2's same-titled song—"I'll never be good enough for Grace/That's okay, 'cause she takes me anyway."
All to say that this isn't an album that reinvents the wheel, and at times it caters too much to radio-friendly conventions. But Gray nevertheless retains enough of his artistic sensibilities to make this a better than average effort, giving everything his peers have to offer and more. This is the one that deserves to get Jason Gray noticed.
Copyright © Christian Music Today. Click for reprint information.