The deliberatePeople Album
reviewed by Russ Breimeier

Copyright Christianity Today International

2005

1 Nov

COMMENTS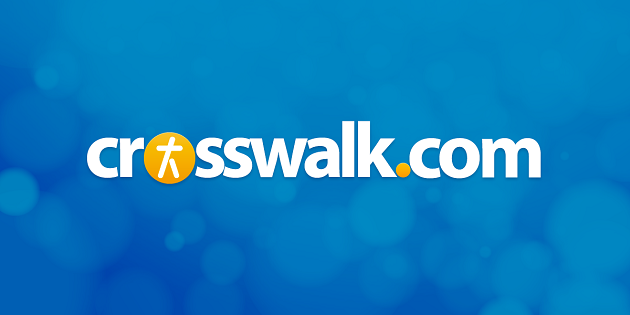 Sounds like … the same melodic pop/rock as newsboys, at times delivered with the more raw and atmospheric Brit pop sensibilities of Coldplay, Travis, and Sigur Ros.
At a glance … Phil Joel's third solo outing reveals a rawer sound with more mature songwriting, challenging listeners to spend more time with God on a daily basis.
Track Listing
Time Alone
Desperate
Changed
Burning Down
Drainpipe
Drown
Ordinary Day
Awe
Return
Jealous
Desperate (reprise)
Bring It On (2002) took the solo music of Phil Joel in a direction more serious and devotional than his day job with the newsboys. Of course, that was before the band decided to embrace earnest worship music instead of the amusing spiritual witticisms that first made them a CCM hallmark. But if Peter Furler and the boys choose to continue with that focus, they may want to pay more attention to Joel's penchant for vertical introspection, evidenced on this independently released third solo effort. Continuing where Bring It On left off both musically and lyrically, it plays out with more thoughtfulness than newsboys' Adoration and Devotion.
A collection of songs self-produced in Joel's home studio, The deliberatePeople Album supports a new ministry launched by Joel and his wife, Heather: "Helping people turn their passion for the Lord into a deliberate plan to pursue Him" by challenging believers to spend more time in God's Word. Though daily Bible reading schedules and journaling are certainly nothing new, Joel captures the ideas with beauty and honesty, not cliché. "Time Alone" and "Ordinary Day" are both conversational in tone, expressing a desire to make God part of an everyday routine. Joel writes his own "obituary" in "Changed" to reflect his renewed life, while "Desperate" makes a wonderful heart cry offering thankfulness in trying times.
Joel also demonstrates a new mature and ambient sound—a more raw and quieter version of newsboys with additional Brit pop/rock influences. Rockers like "Burning Down" and "Drown" recall newsboys at their best, and contrast nicely with a soft stunner like "Awe." Particularly impressive is "Jealous," a passionate six-minute finale inspired by Hosea that plays out like a mini rock opera of contrition and forgiveness. Nice to see this guy indeed become more deliberate, in his ministry and his artistry.
Copyright © Christian Music Today. Click for reprint information.