The Dreamlife of Angels by Sarah Masen
Matthew Turner

Music and Entertainment Editor

2001

9 Mar

COMMENTS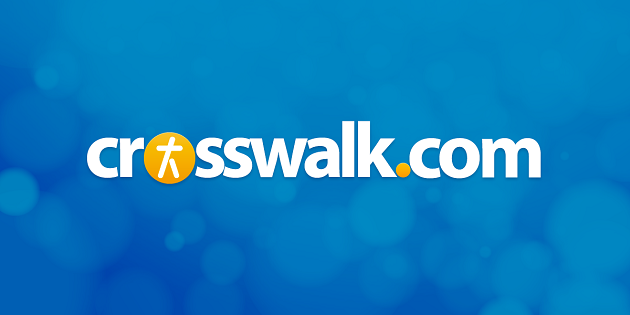 Sarah Masen has intrigued the
faith
community with deep lyrics and humble melodies since her debut in 1996 with
All Fall Down
. Since then, much has changed. Shes married. She has a baby girl named Dorothy. And, she has a new home at Word Records.
Her new album,
The Dreamlife of Angels
, is breathtaking. Floating like poetry, the words of these songs do not penetrate; they seep into the heart of the listener. Phrases usually heard while studying American literature are the essence of what brings this album alive. Truth is so delicately sprinkled throughout the album. Each song builds off of the questions left by the last. In the end, one has found answers without the feeling of abrupt, proselytizing rhetoric.
Masens voice is soft and delicate. Her enunciation of some words allows her northern dialect to shine through. Reminiscent of Dolly Parton and Emmy Lou Harris, Sarah hits high notes without straining, yet profoundly pronounces the words. She leaves much to the listeners imagination by singing with such intensity. You can hear tears in her voice. You can feel the smile she radiates as she sings words of hope and grace.
Production of
Dreamlife
is genius. Enlisting the talent of John Jennings (Mary Chapin Carpenter, Shawn Colvin) during the albums metamorphosis proved to be a beautiful addition to Sarahs songwriting. Each song is accented with instrumentation that invigorates Sarahs message and her voice.
Easily,
The Dreamlife of Angels
is one of the best albums in the last decade. Sarah has proved that musical growth and maturity is only one part of a great album, it also takes a willingness to undress your soul in front of thousands. And, shes prepared to do both.
In a phrase:
If C.S. Lewis could have written music it would have sounded like this.
Grade
A
To purchase
The Dreamlife of Angels
click
here
Review by Matthew Turner