The EP
reviewed by Russ Breimeier

Copyright Christianity Today International

2004

1 May

COMMENTS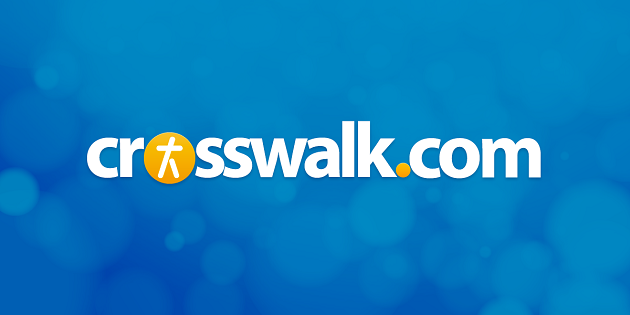 Sounds like … hardcore emo rock anthems cut from the same cloth as Further Seems Forever, Kids in the Way, April Sixth, Thursday, Number One Gun, Spoken, The Used, and many others
At a glance … subseven does the heavy emo genre justice, but the music market is oversaturated with similar and better sounding bands
Track Listing
Emotion
Game of Love
Beginning Once Again
At the Park
Faded Letters
Mayday
Dirt Roads
Mixing the words "submissive" and "seven," which they reason to be the Lord's number, this Midwestern band's name means "submissive to God." It's a bit of a stretch, but seven is at least the number of songs you will find on The EP, subseven's preliminary debut with Flicker Records.
The 5-member band is appropriately described as "the harder side of emo," combining angst-filled lyrics with mournful melodies, driving rock, and liberal helpings of hardcore—guttural shrieks and all. The mixture varies from song to song, though "Game of Love" throws it all together at once, marveling at a loving relationship with the Almighty amidst incomprehensibly screamed verses and an almost progressive sounding chorus of "To think that I'm your favorite/To think that I'm your son." The words are often hard to pick up, lost in the noisy delivery, but they can also be a little cryptic. Radio single "Emotion," for example, seems to be an abstract prayer to the Holy Ghost for spiritual reawakening.
subseven's debut isn't badly done, but the production isn't much better than a good independent recording either. The band's bigger problem is the freshness of their sound. They do heavy emo well, but it's merely more of the same. Further Seems Forever, The Used, Spoken, Number One Gun, Thursday, April Sixth, Kids in the Way…been there, done that. No doubt, teens craving more of this genre will eat it up, but something tells me that the current love for heavy emo will have passed by the time subseven gets a full-length album done.