The Glorious Impossible
reviewed by Russ Breimeier

Copyright Christianity Today International

2005

1 Sep

COMMENTS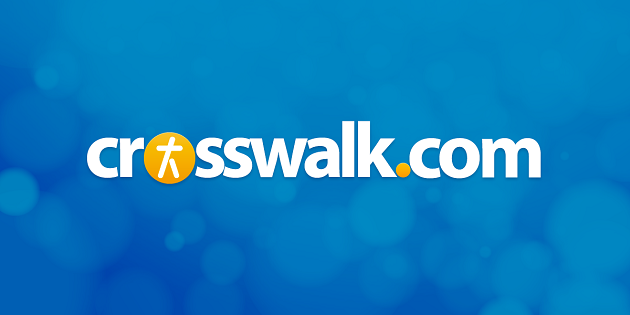 Sounds like … contemporary worship music comparable to praise offerings from Twila Paris, Michael W. Smith, and Tim Hughes.
At a glance … not every track on The Glorious Impossible is memorable or interesting, but chances are that you'll find at least a couple to introduce to your church's worship repertoire.
Track Listing
Children of God
We Welcome You
Honestly
King of My World
The Name
The Glorious Impossible
Sweet Communion
I Will Do the Same
My Forgiveness
Let Your Mercy Come
Pleasure of the King
Christ My All
Lead You to the Cross
The Glorious Impossible marks the third Spring Hill Worship album of 2005, and with a fourth on the horizon, it for now seems to be a quarterly series. Like its predecessors, it's another collection of original songs written for the church by Billy Sprague, Joe Beck, Rick Cua, and several contributing worship leaders. All were recorded in the studio, with lead vocals by Kate Miner, Charity Von, Carl Cartee, Jan L'Ecuyer, and others.
If nothing else, The Glorious Impossible one-ups previous installments by including 13 tracks instead of 12, but this crop of worship songs demonstrates increased quality as well as quantity. Many, like "The Name" and "Let Your Mercy Come," have a soaring quality to the melody and the production that do, in fact, actually make you want to join in the singing. Invitational "We Welcome You" resembles Twila Paris stylistically, and the acoustic-based title track is a joyful hymn celebrating the mystery of the incarnation, similar in style to Michael W. Smith or Steven Curtis Chapman. And "Christ My All" could well be the next pseudo-traditional hymn in the tradition of "In Christ Alone" or "How Deep the Father's Love for Us."
Some songs work better as performance pieces, like the catchy "Sweet Communion," made even more memorable by Charity Von's outstanding voice. But while "Honestly" has a cool Brit-pop sound, the lead vocal is so-so and the singing range is too wide for the average congregation. Other upbeat tracks are just too generic, and "Lead You to the Cross" is the latest worshipful emulation of U2's The Joshua Tree (in this case, "With or Without You"). Of course, few worship albums will completely satisfy a congregation's needs, so it's enough to say that there are at least a few good ones here to consider adding to your church's repertoire.
Copyright © Christian Music Today. Click for reprint information.