The Good Things
reviewed by Russ Breimeier

Copyright Christianity Today International

2008

1 Dec

COMMENTS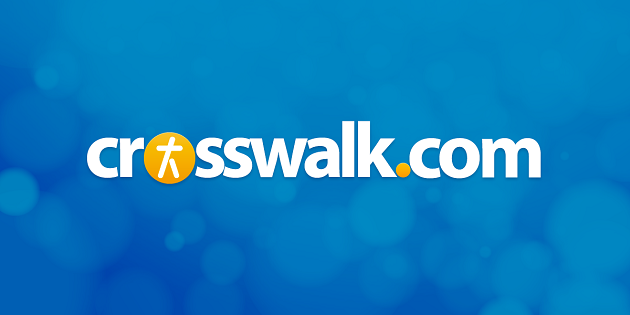 Sounds like … modern folk-pop in step with Sandra McCracken, Aimee Mann, and Sara Groves, clearly influenced by the likes of Shawn Colvin, Amy Grant, and Susan Ashton.
At a glance … it's not quite a landmark among folk-pop releases, but The Good Things benefits from lyrical depth and varied production, demonstrating Jill Phillips' growth as a singer/songwriter.
Track Listing
Your Usual Response
Small Window of Time
Cool
Long Time Coming
All the Good Things
Any Other Way
Resurrection
Only Say the Word
Children
A Lot Like Me
With a marriage and three young children (the most recent born in May 2007), you'd think family life would slow things down for Jill Phillips as an artist. It's actually delayed her only slightly—two-and-a-half years have passed since the release of Nobody's Got It All Together, and she's kept busy writing and touring, including Andrew Peterson's increasingly popular Behold the Lamb of God Christmas tour. Besides, without the pressure of a record label, the time off has helped Phillips develop her songwriting skills, crafting what she considers as one of her most personal albums to date.
Produced by Cason Cooley (Derek Webb, The Normals) as well as Phillips' hubby Andy Gullahorn (who also had a hand in writing most of the songs), The Good Things finds Phillips developing beyond her more routine folk-pop heard on past albums. The songs benefit from varied instrumentation, thanks to musical contributions from the likes of Ben Shive (whose string arrangements really shine here), Jars of Clay's Steve Mason (lap steel), Bebo Norman's virtuosic partner Gabe Scott (banjo, dulcimer), and even some harp from Gullahorn.
With all that, "Your Usual Response" sounds particularly fresh for Phillips, showing her range by doubling her voice with octaves in the melody while tinkering with different drum sounds. And "A Lot Like Me" sounds more rhythmic and ambient than usual with its driving pop feel. But the overall album still strikes a fine balance between the alt-folk of Sandra McCracken or Aimee Mann and the more traditional approach of artists like Shawn Colvin and Susan Ashton.
Yet Phillips shines brightest through her lyricism, offering relatable insights about the brevity of youth ("Small Window of Time"), counting our blessings ("All the Good Things"), deepening friendship through humility ("Cool"), and Christian surrender ("Long Time Coming"). "Any Other Way" offers poignant affirmation of her marriage ("When we first met, love was a feeling/But making it last, that's a decision/A good decision"), while "Children" provides spiritual wisdom in a love song to her kids ("Even though my love will fail you/The love that He has will not change"). And I love the honesty expressed in "Resurrection" as Phillips copes with the death and illness of friends while maintaining her faith: "I know the words of life to come are true/But sometimes they feel like salt upon the wound/When I'm asking in these moments where are you/Where are you?"
Phillips has yet to distinguish herself as a unique artist among all her folk-pop peers, but The Good Things is an impressive effort in her development as a singer/songwriter and a solid album through and through. If nothing else, it's worth investing in through the pay-what-you-want site Noisetrade.com, especially if you appreciate thoughtful Christian songwriting with personality.
© Andree Farias, subject to licensing agreement with Christianity Today International. All rights reserved. Click for reprint information.