The Grafting
reviewed by Russ Breimeier

Copyright Christianity Today International

2008

1 Jan

COMMENTS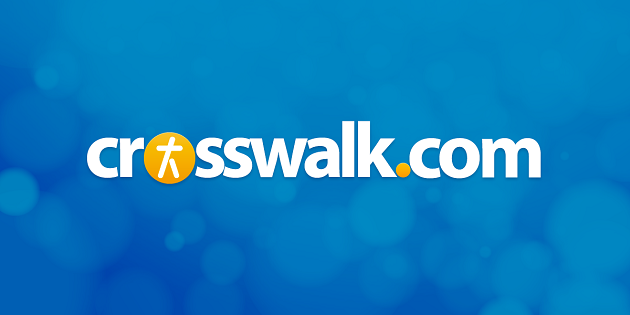 Sounds like … a throwback to the softer side of Petra, but with enough pop/rock diversity to recall the likes of Geoff Moore, Phil Keaggy, Building 429, and even Michael W. Smith
At a glance … diehard Petra fans who appreciated the band's pop side heard on their later albums will generally enjoy The Grafting, but most will find this a so-so project that's rather dated and routine
Track Listing
Stand
Keep Your Light On
Only Men
Face of God
Your Eyes
Lord Have Mercy
The Grafting
First Song
Gravity
Carry On
In 2005, Petra retired as a band, but that doesn't mean the members have retired from making music. On the contrary, lead singer John Schlitt re-teamed with guitarist Bob Hartman in early 2007 as II Guys from Petra for an independent worship album called Vertical Expressions. However, it's taken Schlitt more than a decade to return to his more personalized non-Petra projects.
The Grafting has more in common with the "Petra-lite" of Schlitt's 1995 release Shake than the alternative rock of 1996's Unfit for Swine. Schlitt's distinctive voice can't help but evoke Petra whenever his music veers toward classic rock and pop metal. That said, he manages to try a few different pop styles here. The album opener "Stand," about remaining grounded in God through life's highs and lows, bears a slight Beatle-esque feel (or at least PFR). Schlitt sings about the impoverished in "Face of God" with an upbeat pop style not unlike early Michael W. Smith. The album's highpoint is the title track, relying on a slightly folk/acoustic feel appropriate to its tale of a barren couple adopting an unwanted child (used as a metaphor for God adopting us through Jesus).
Unfortunately, The Grafting too often resembles the AC pop and worship styles that pretty much characterized Petra's later years. Examples include the generic power ballad "Only Men," which points to Jesus as the only one worthy of praise, and an unremarkable cover of Steve Merkel's worship favorite "Lord Have Mercy," which admittedly wouldn't be out of place on a Petra Praise record. "Your Eyes" is a far weaker track, bordering on Paul McCartney pop mush with clichéd Christian lyricism about God comforting the lost and lonely: "He'll take you lost and lonely/He'll move the clouds from your skies … He'll save you from the moment/He'll wipe the tears from your eyes."
Produced by Schlitt's son-in-law Dan Needham (Steven Curtis Chapman), The Grafting is not a bad album, and the singer actually sounds pretty good at 58, still belting high notes like a pop-metal pro. But there's an overall low-budget indie feel to this disc, with songs that seem rather routine for Christian pop and a pop/rock vibe that ultimately dates Schlitt rather than contemporizes him. I've also got a small pet peeve with quality control—the track listing posted here reflects the actual song sequence, not what's listed on the CD packaging.
One track sure to resonate with Schlitt's aging fan base is "First Song," longing for the sort of music that first inspired our faith. But nostalgia can only go so far, and The Grafting doesn't quite measure up to contemporary pop/rock or classic Petra.
Copyright © Christian Music Today. Click for reprint information.