The Healing of Harms
reviewed by Russ Breimeier

Copyright Christianity Today International

2006

1 Jul

COMMENTS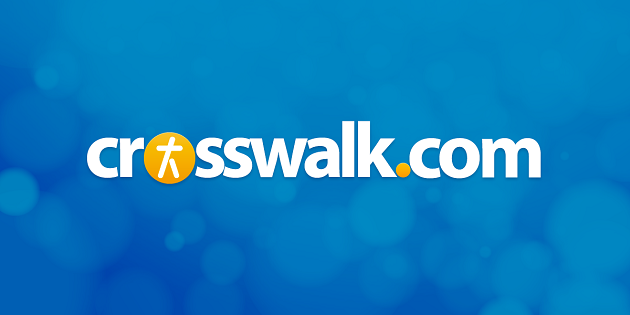 Sounds like … female-fronted rock that falls somewhere between the harder edge of Flyleaf, The Benjamin Gate, or Evanescence, and the more pop friendly sound of Inhabited, BarlowGirl, or Plumb
At a glance …Fireflight is bound to earn a loyal fan base thirsting for loud "chick rock/metal," but the band's inconsistent rock intensity will likely polarize listeners between their tamer pop-friendly tendencies and their taste for hardcore
Track Listing
Serenity
Waiting
You Decide
It's You
Star of the Show
Liar
Myself
Something New
Attitude
More Than a Love Song
Action
A five-member band from the Orlando area, Fireflight spent five years honing their hard rock sound before signing with Flicker to release their debut, The Healing of Harms. As produced by Skidd Mills (Fighting Instinct, Skillet), there is definitely punch to the sound, which is welcome and vital to music like this.
The band flourishes as one of the harder rocking female-fronted Christian bands. When a guy screams metal beyond the limits of his range, it's gutsy and passionate, but when Dawn Richardson sings in a comfortable range akin to Inhabited or Plumb, it's nice but merely routine—"Attitude" in particular could use more of its namesake.
Fireflight's members also cite musical influences that vary from hardcore and metal to country and pop—they settle for common denominator rock/metal that sometimes feels at odds with itself. "Waiting" and "You Decide" are among the stronger tracks, big and bold like Evanescence and Flyleaf in guitars and rhythm. Also, "Action" has the same heavy rock drive that once distinguished The Benjamin Gate. But "Serenity" and "Liar" have hardcore intensity more similar to Zao, while "It's You" and "Star of the Show" offer pop-friendly rock like BarlowGirl or Inhabited.
Familiar themes of loneliness ("Something New") and heart cries to God ("Serenity," "Waiting") predominate, with "You Decide" effectively challenging people to decide whom to put faith in. Other tracks are almost belligerent in tone, like "Liar," which is angrily directed at selfish hypocrites who prey on "the weak and wounded," yet addresses common sins of greed and insincerity. "More Than a Love Song" and "Action" are well intentioned, but they criticize the church in a general way that suggests nothing is being done to love others.
It all amounts to a fair rock debut with songwriting that has room for growth and a sound that's sometimes too hard for softer tastes, and often too tame for harder ones.
Copyright © Christian Music Today. Click for reprint information.