The Hits
reviewed by Andree Farias

Copyright Christianity Today International

2006

1 Aug

COMMENTS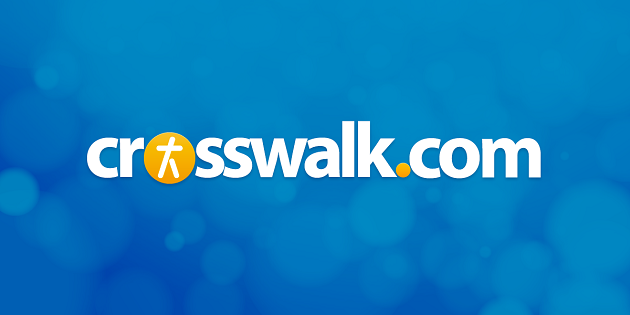 Sounds like … urban, R&B-flavored pop varying from the slick sounds of Destinys Child and Mary Mary to the youthful flair of 3LW and ZOEgirl
At a glance …not the glorious sendoff a veteran would want, The Hits only partially captures the legacy of Out of Edens trailblazing run in Christian and urban gospel
Track Listing
Lovely Day
More Than You Know
Greater Love
River
Window
Different Now
Meditate
Rolling Stone
Love, Peace & Happiness
Soldiers
God Will Take Care of You
Mighty Mighty Good
When Out of Eden first surfaced in 1993, their talent agents were faced with the serious dilemma of whether to shop them to a CCM label or a gospel imprint. They tried both, but neither camp wanted to take a chance on the teenaged trio of sisters—the CCM contingent thought they were too gospel, the gospel executives considered them too pop.
So the girls' agents—tobyMac, Joey Elwood and Todd Collins—took matters into their own hands and founded Gotee Records.
Six albums, 13 years, and over 1.2 million discs sold later, Out of Eden is retiring. "Groundbreaking" doesn't quite encapsulate the magnitude of their contributions to Christian R&B and urban gospel. Since their humble beginnings with 1994's Lovin' the Day—years before top-players Kirk Franklin and Mary Mary made a noise of their own—the Kimmey sisters were carving a niche of their own, a legacy that Gotee attempts to chronicle with the career retrospective The Hits.
It truly is only an attempt, however, as The Hits only goes so far. At least it represents all six albums by Out of Eden chronologically and in relatively equal measure, wisely including only one song from both their first album ("Lovely Day") and last ("God Will Take Care of You"). And most all of the trio's greatest hits are featured, including "More Than You Know," "River" and "Different Now."
However, even with those inclusions, The Hits remains curiously light. Though never a blockbuster success, the girls had lots of radio singles that flirted with the Top 10. The songs included here deserve to be, but this album ignores many others that could have been as well, both hits ("Lookin' for Love") and favorites ("Tomorrow," "Showpiece"). Instead, The Hits adds one mild-mannered new track ("Mighty Mighty Good") to the other eleven selections, adding up to a relatively short and incomplete compilation. Not a bad collection, but Out of Eden deserve a more ceremonious farewell and retrospective.
© Andree Farias, subject to licensing agreement with Christianity Today International. All rights reserved. Click for reprint information.