The J Moss Project
reviewed by LaTonya Taylor

Copyright Christianity Today International

2004

1 Oct

COMMENTS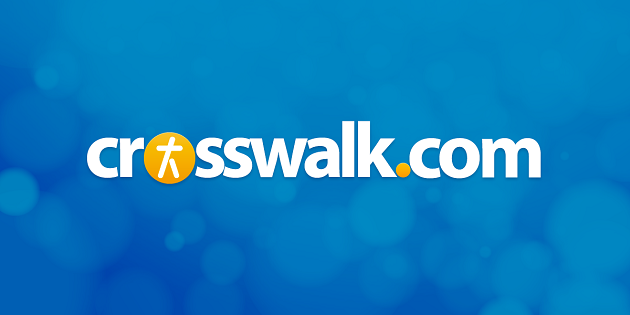 Sounds like … slick, PAJAM-styled R&B for fans of groups like Men of Standard and Dawkins and Dawkins
At a glance … though not without occasional shortcomings, this album raises the standard for gospel-influenced R&B
Track Listing
Intro
I Wanna Be
Don't Pray & Worry
We Must Praise
You Brought Me
Livin'
Unto Thee
Don't Let
The More I Think
Psalm 150
Give You More
Me Again
Work Your Faith (bonus)
If you've heard almost any R&B-tinged gospel over the past few years, chances are you've already been listening to the work of J Moss. As one-third of the prolific PAJAM production team, Moss has lent his talents to big-name gospel artists like Hezekiah Walker, Virtue and Marvin Sapp as well as his cousins, Karen Clark-Sheard and Dorinda Clark-Cole. (Trivia note: Moss's father, Bill, helped his nieces, the Clark Sisters, get their start, as they opened for Bill Moss and the Celestials.) On the mainstream side, Moss has worked with Patti Labelle, Kelly Price, Dru Hill and J.Lo.
Still, although he's made a couple of albums on his own (1994's Keep On and Together We Sing), this major-label project has been a long time coming—and it's worth the wait. Many gospel albums feature just one or two R&B-flavored numbers, but that sound characterizes most of The J Moss Project. If you like top-40 R&B—specifically PAJAM's signature bass-driven, beat-heavy songs with shimmering vamps and thickly layered harmonies (with the occasional hint of synth voice)—you'll like this album. If you don't like that style, this'll eventually sound a bit formulaic.
But there are a few weaknesses here. Lengthy choruses extending for several minutes are acceptable in traditional gospel, but they don't work as well in R&B, and some songs drag on a bit too long. Additionally, Trinitee 5:7 fans will recognize undisguised elements of "Holla" in "Psalm 150."
Still, the quibbles are minor, and this high-energy album—sometimes slick, bouncy and celebratory and other times worshipful, tender and reflective—raises a high thematic and musical standard for gospel/R&B. The music is the real thing—not a churchified attempt to sanctify cool. Moss' musical street cred and his silky-sweet voice sizzle throughout. There's a lot of good, interesting writing—like on "Livin 4," written from the perspective of a man who leaves an illicit love to refocus on his faith; "Me Again," a simple, confessional ballad; and "We Must Praise," about a believer's desire to serve God through any occupation or pursuit. And the combination of current sounds and solid lyrics will take the project into places most gospel music hasn't gone—reaching people who might not head into a Christian bookstore or tune into the local gospel hour on Sundays. For those reasons, I hope the album receives a lot of mainstream and gospel play. It's just that good.