The King of All of Me
reviewed by Russ Breimeier

Copyright Christianity Today International

2006

1 Mar

COMMENTS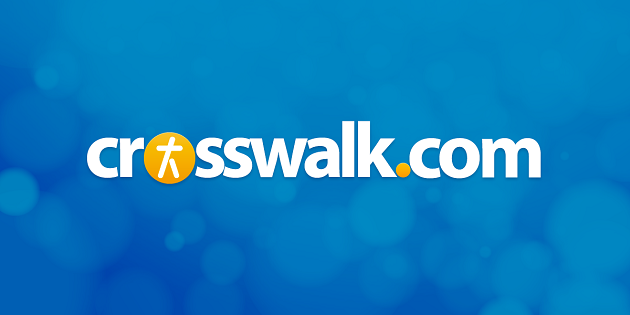 Sounds like … a contemporary collection of new worship songs in the tradition of Vineyard and Maranatha, but echoing the styles of Delirious, Hillsong Australia, Passion worship band, Kathryn Scott, Brenton Brown, Vicky Beeching, and others
At a glance … The King of All of Me features substantial new songs of worship that are both pleasing and practical for praising God in the church
Track Listing
All from You
How Very Great You Are
The King of All of Me (Sufficiency)
Forever You
My Offering
Unfailing Love
How Could I Live Without You
All That I Can Say
King Forever
All Hail Jesus
Thirst
Love and Faithfulness
The problem with so many recent worship albums is that, intentionally or not, marketing undermines the focus. Most projects feature popular artists declaring the importance of worshiping the Lord, but then performing overly covered, clichéd, or forgettable songs geared for radio play. What the church really needs is original material, pleasing and practical for praising God.
It's sadly ironic then that Vineyard UK and Maranatha, two record labels long known for producing quality worship music, have suffered diminishing returns in recent years next to more prominent praise projects. Which is probably the main reason why they've have teamed up for The King of All of Me, offering six tracks from west coast American congregations, and six more from varying British Vineyard churches. The partnership works—finally, a worship album that justifies itself with an hour's worth of new songs that are creative and easy to learn in a group setting.
Songs like "Love and Faithfulness," "Forever You," and the title track work in the same way as "Here I Am to Worship," easily sung and remembered with hymn-like lyrics and melodies. "Thirst" (from Saddleback in California) is a wonderful study in simplicity and atmosphere, serving only a few scant lines of text, yet effective in establishing a liturgical mood suited for communion or prayer. Several of the UK tracks ("All from You," "Unfailing Love," "King Forever") are more upbeat and recall classic Delirious in their fusion of Brit pop and church-friendly arrangements.
The King of All of Me isn't really "unique" and "groundbreaking" as advertised, but worship is rarely about innovation. It's enough of a challenge to create songs to God that are easily sung without seeming trite or hackneyed, and to record it with professional production on top of that. This album doesn't cater to trends. It exists to offers worship songs of substance, and it's stronger than most because of it.
Copyright © Christian Music Today. Click for reprint information.